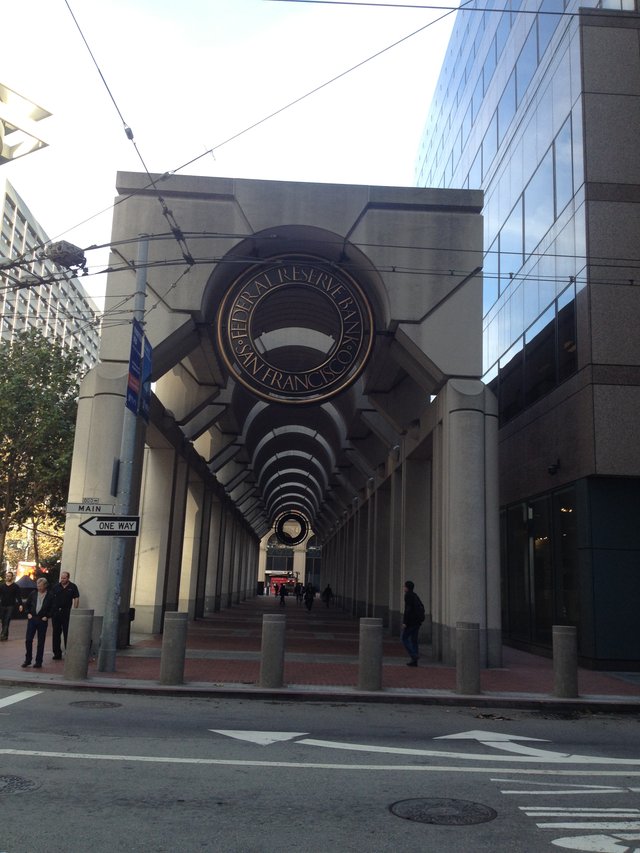 I tend to concentrate on Monetary Truths...
When it comes to Monetary Systems, used all over the World, "We the People" have Common Enemies...
I call them the Central Bank Owners...
The Blame never seems to be focused on the Central Bank Owners...
The Focus is always on the Central Banks, never their Owners...
The Central Bank Owners, own a lot more than their Central Banks...
It stands to reason, that the Central Bank Owners own Controlling interest in everything worth owning...
Anyway...
I'm taking questions...
Brought to you by @pocket-change...
May 22, 2022... 18.0 Hollywood Time...