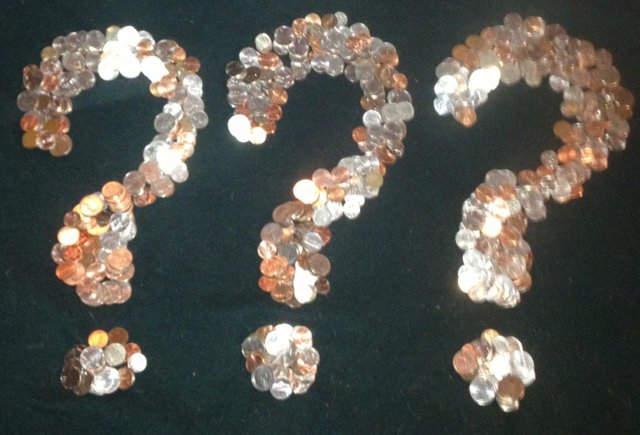 Questions always help me come up with answer, but very few people ever ask questions...
If I didn't ask myself Questions, I'd have nothing to write about...
The Days are getting shorter and shorter...
It's like we've been losing a few minutes of Daylight per day...
Do I dare mention anything about the Monetary Correction I see heading our way...???
There I go with another Question...
Oh...
I did receive my 2022 "S" Silver Proof American Eagles today...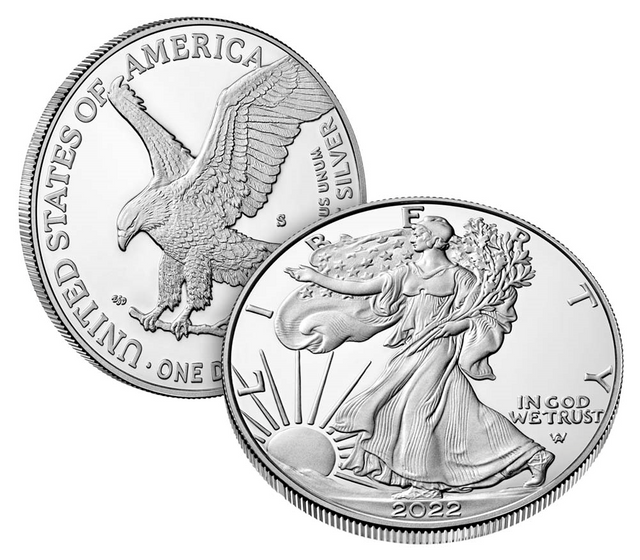 I bought the Household limit on the First Day they were offered...
They were no longer available the next day...
I paid 73 Digital Fiat USD's each, and I think I made out like a Bandit at that low price...
I figure, each one will do very well, after the Monetary Correction...
Not that I'd ever turn them in for the One Ounce, $10 Silver Coins, with the "Spending Power" of 1,000 Fiat Dollars each...
But it's nice to think I'll have that type of offer, coming from the U.S. Treasury...
I do believe the U.S. Mints will be Minting Corrected Silver and Gold Coins like Crazy, in the near Future...
They will be making Special Offers that will be very hard to resist...
Your Silver and Gold will be safe to have and to hold without fear of confiscation...
No one will be forced to sell their Silver and Gold in any form...
Feel free to question anything I write...



Brought to you by @pocket-change...
August 15, 2022... 19.5 Hollywood Time...