Each Friday we will be providing the stats available to us via Google, Twitter, etc. to show the engagement and effectiveness of steemservices. Please feel free to let us know if you have any questions or suggestions!
---
You will notice this week that we began to engage with more Twitter users via a paid Twitter Ads "follower" campaign in order to build our follower base (yellow in the graph below). Beginning today, we will also be funning an "engagement" campaign in order to drive more traffic to Steemit. As funding allows we will increase the spending on these campaigns to continue to drive traffic and engagement.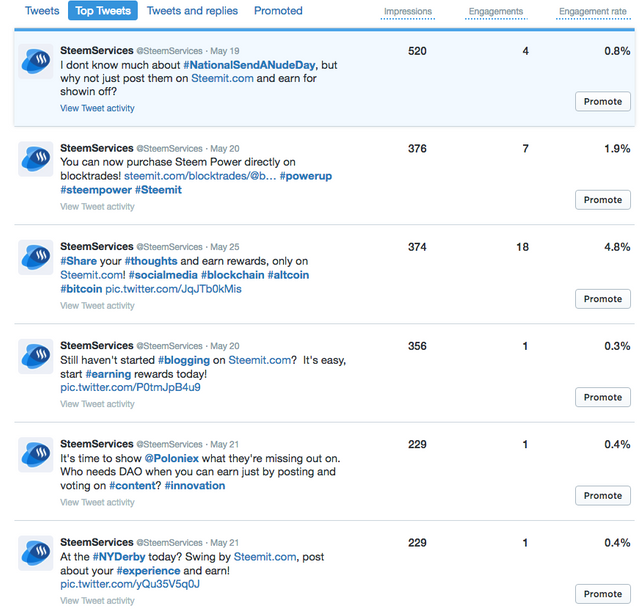 ---
Over the past week we have been focusing mainly on building new media assets (available in our streem) and promotion via Twitter. We have added a page on the site to track contributions by the Steem witnesses (here) and are currently working on a page to allow for easy downloading of all of the media assets created by steemservices.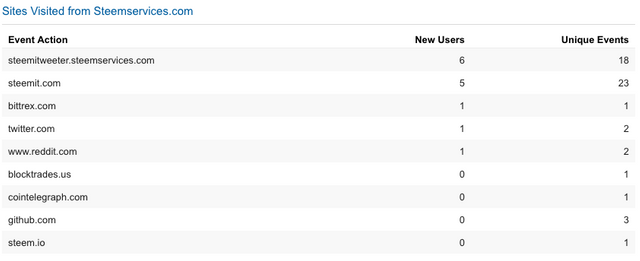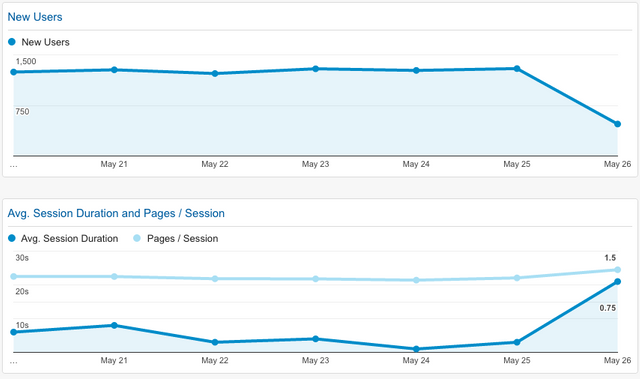 Thank you all for your support!
-nextgencrypto
-silversteem