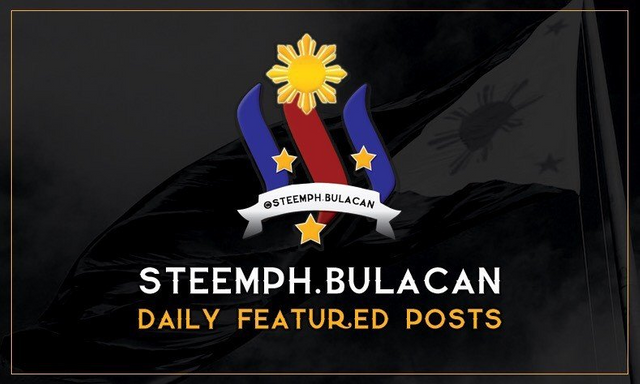 Welcome to SteemPh Bulacan Daily Featured Post!
In line with our mission to provide support to dedicated Filipino Steemians residing in Bulacan, and all over Central Luzon. SteemPh.Bulacan will start featuring posts daily and weekly to help promote amazing contents authored by Bulakeños and all the people of Central Luzon. Chosen posts will receive an upvote from @steemph.bulacan and all other hubs under SteemPh.
Today's featured contents is about posts with #routine #project #cough. Three entries stood out and here they are:
by
@afterglow
When I cough or sneeze I make sure that I cover my mouth with any clothes that I am wearing so that I'm not going to annoy anybody particularly in a public place where people do not me.

by
@jhayehidio
This will be my daily checker of my routine. I will list every task and activity that is part of my routine and check each one when done in the right order. If I did a task, but did not do it in the right order, then it will not be checked off.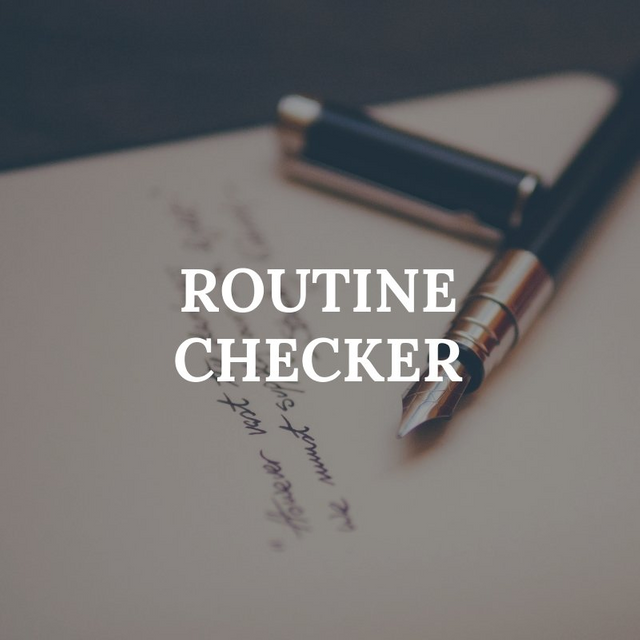 by
@Romeskie
At long last! My DIY Christmas tree is already finished! I have been working on it little by little since September. I had to put it aside several times because of other more urgent stuff like my daughter's halloween costume, my headset pouch project, my little vegetable seedlings etc.etc. Now I am able to finally face this little recycling project and actually complete it!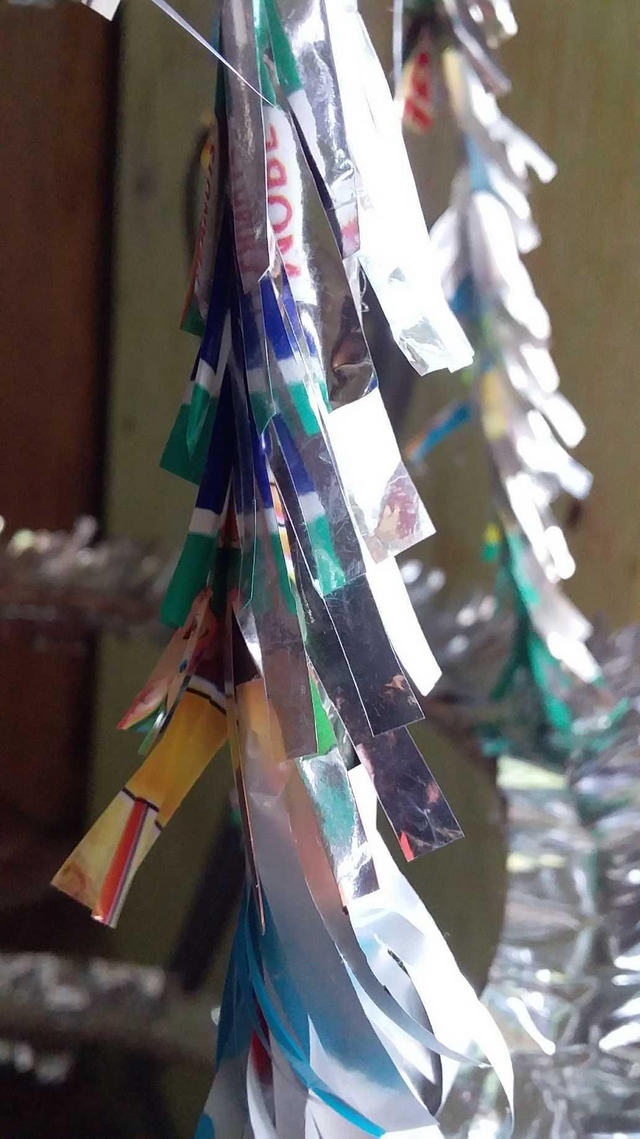 Continue submitting quality posts for a chance to be chosen in the daily and weekly featured posts!
If you would like to support initiatives on community building and enrichment, kindly check out @steemph, @steemnest, @steemph.curator, @steemph.cebu, @steemph.iligan, @steemph.davao, @steemph.laguna, @steemph.uae, @steemph.manila, @steemph.negros, @steemph.antipolo and @steemph.bulacan