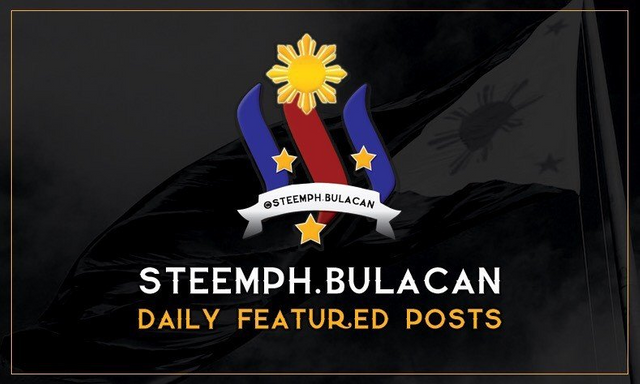 Welcome to SteemPh Bulacan Daily Featured Post!
In line with our mission to provide support to dedicated Filipino Steemians residing in Bulacan, and all over Central Luzon. SteemPh.Bulacan will start featuring posts daily and weekly to help promote amazing contents authored by Bulakeños and all the people of Central Luzon. Chosen posts will receive an upvote from @steemph.bulacan and all other hubs under SteemPh.
Today's featured contents is about posts with #family #friends #niche. Three entries stood out and here they are:
by
@afterglow
Since I joined Steemit one year ago I mostly wrote articles that are related to my educational background and to my current professional career which is Information Technology.

by
@bigtrader24
The mistake of most people is about how they think about life. Most of them think that they don't deserves to be happy and that is wrong. Because everyone deserves happiness even you don't have anything it's all about yourself on how you accept the happiness in your life.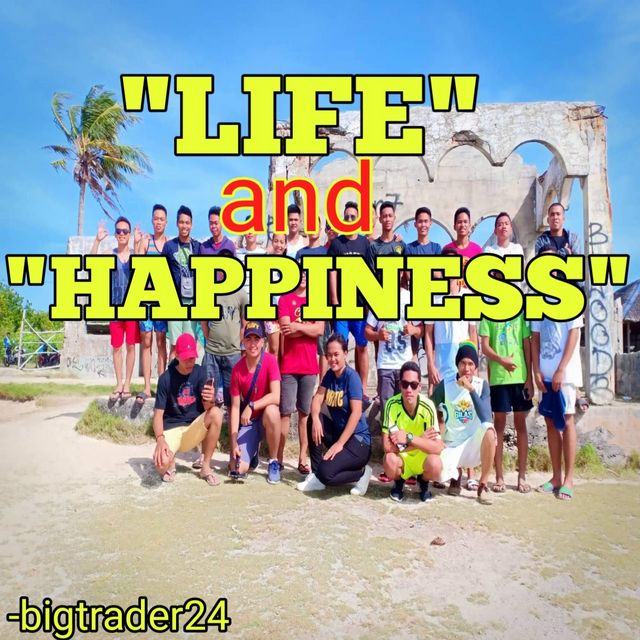 by
@sawi
Todays I had so much fun, I was able to witness a beautiful show of water fountains dancing.. Well I was thrilled to hear it coz in Cebu I didn't have this experience. So on my first stop here in Manila me and my family went to Okada. A prestigious mall, casino and tourist spot.

Continue submitting quality posts for a chance to be chosen in the daily and weekly featured posts!
If you would like to support initiatives on community building and enrichment, kindly check out @steemph, @steemnest, @steemph.curator, @steemph.cebu, @steemph.iligan, @steemph.davao, @steemph.laguna, @steemph.uae, @steemph.manila, @steemph.negros, @steemph.antipolo and @steemph.bulacan