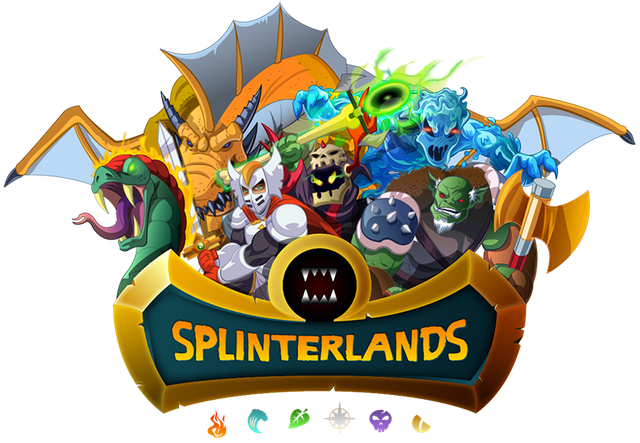 source
Hello Splinterlands Maniacs :)
Season 17 ended yesterday and this is my short summary of it.
My personal goals for the last season was to end up in top10, earn as many DEC as possible and improve my gold cards collection. I wasn't playing my best game for the whole season, also I wasn't able to play for the last two days and the short time I had before the very end of the season was not enough for me to catch up. I ended up on 51st place. The worst rating since I started to play this game. I will leave this without a comment.

So, I didn't achieved my main goal. But I was able to win a decent amount of DEC (75273 to be exact) from playing and improve my gold cards collection a lot - I was describing my biggest deal here. Of course I'm only partialy satisfied with this season.
You can also check what was the result of opening my reward cards. From my perspective it's not very impresive.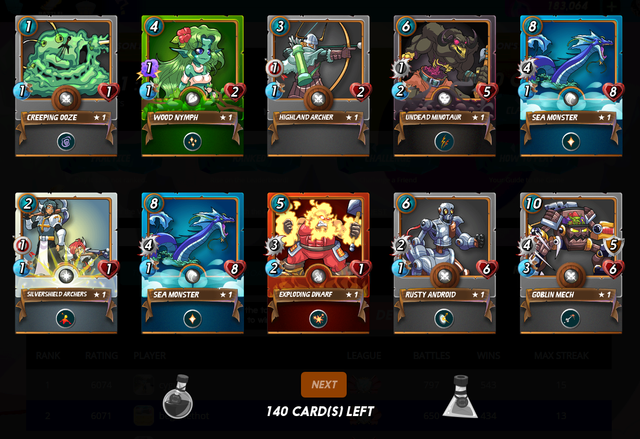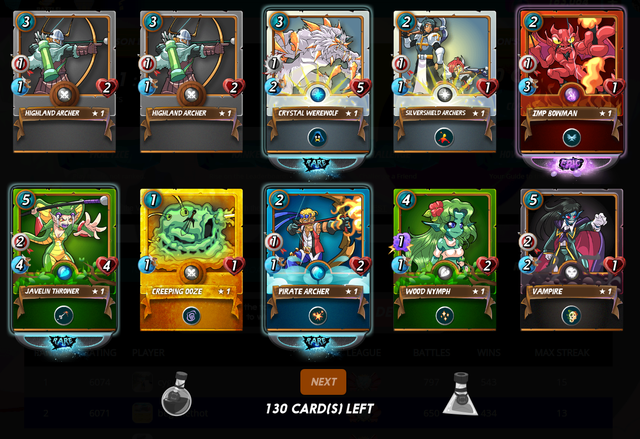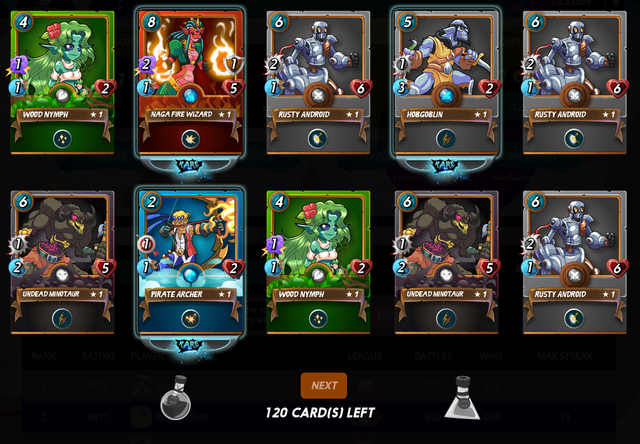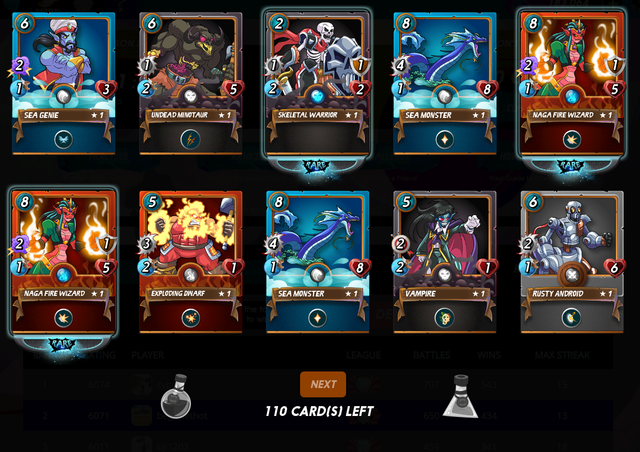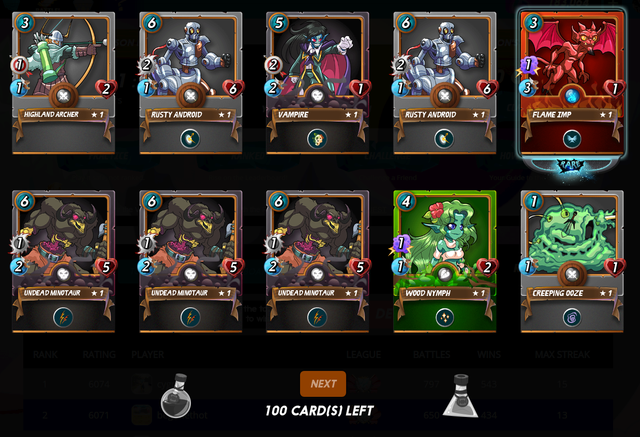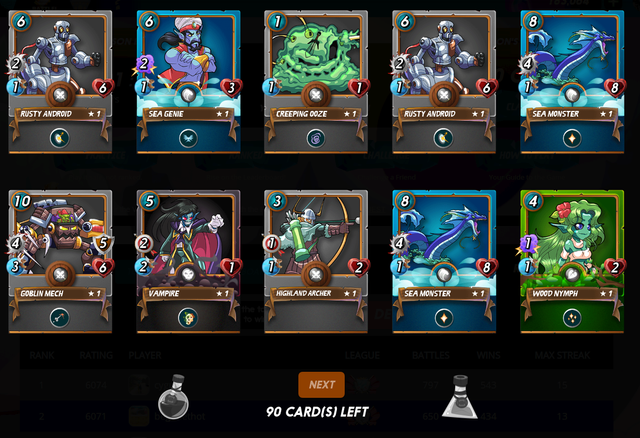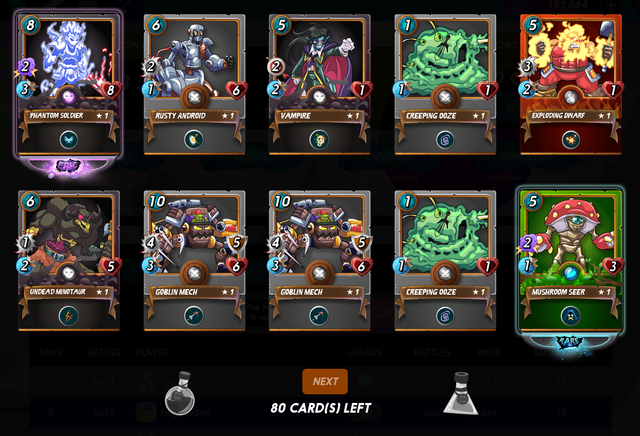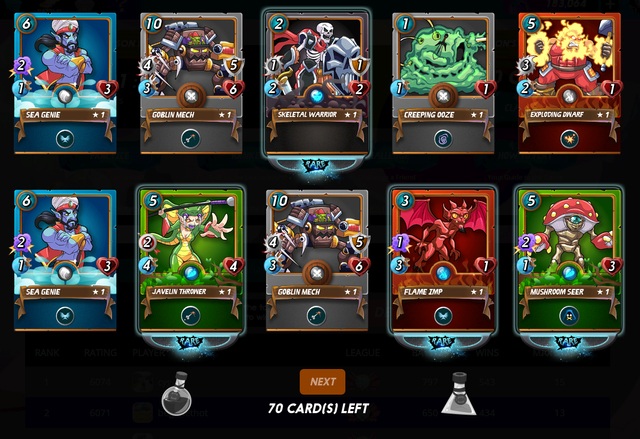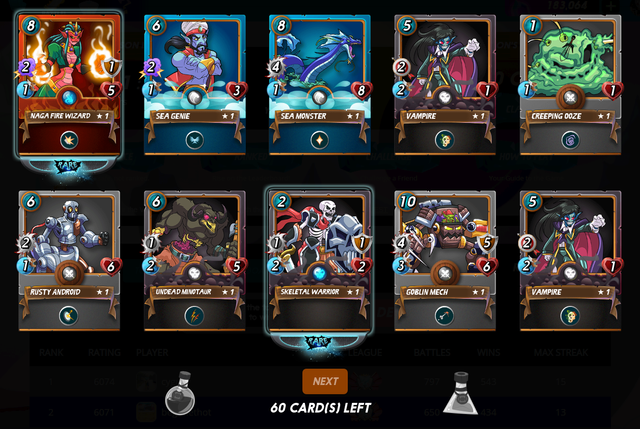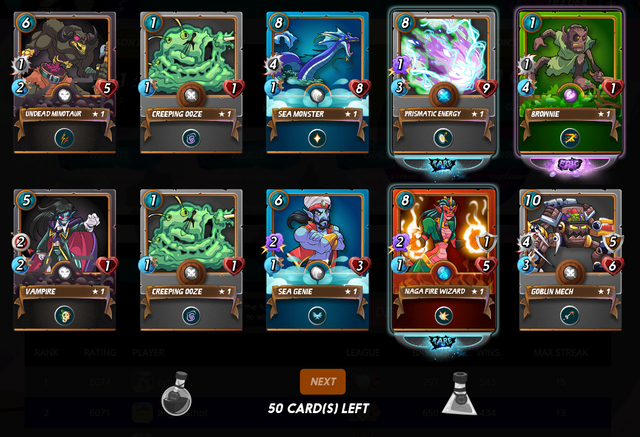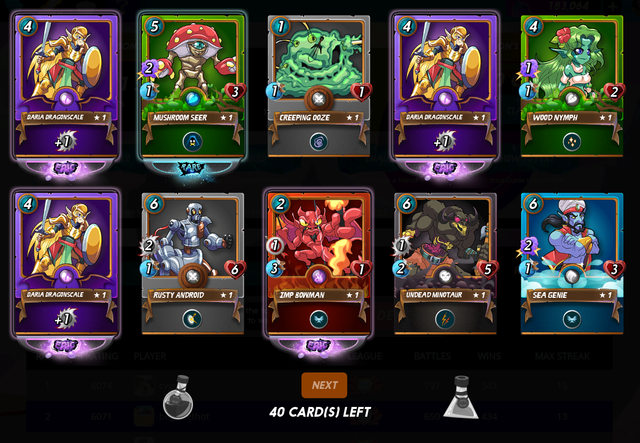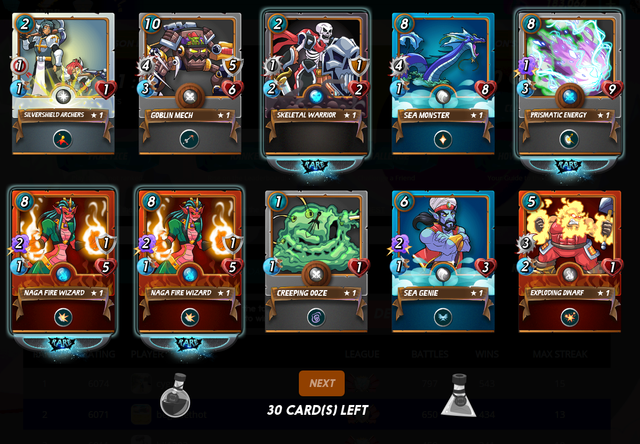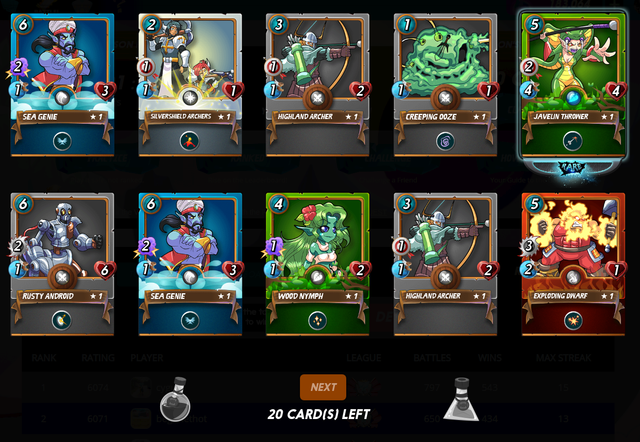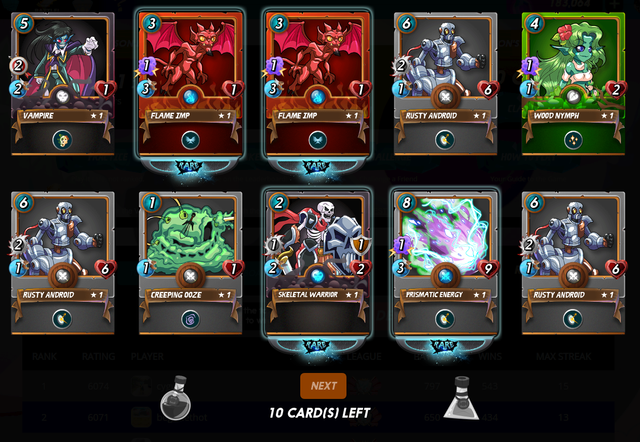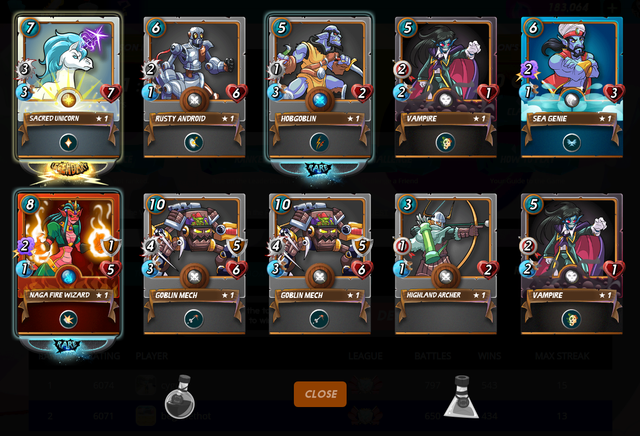 My goals for the current season don't change. But it will be very hard for me to achive them due to the holidays I'm having in a few days.