Steemit's Weekly Scoop
Maybe this weekly can survive in the sea of Steemfest3 posts. The hype is dwindling down so let's see if we can feature non-fest articles for you!
---
---
In The Name of Business: Is Utopian Leaving Steem?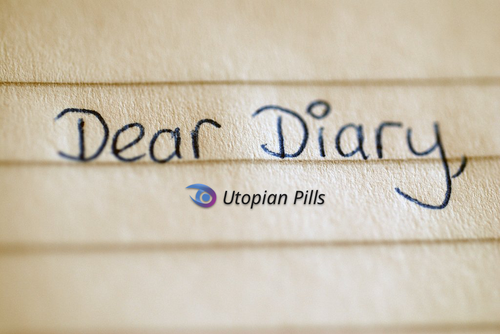 Click on image to visit the post.
Utopian is the only
Social Platform for Open Source Collaboration
. It was founded on the Steem blockchain, supported by Open Source enthusiasts, backed by
@freedom
,
@misterdelegation
and many others.
Utopian-io has 65k SP all on its own, attracting 3.5M SP delegations. But those numbers are just bonus statistics. What makes it amazing is the people behind it.
The inherent quality of Utopian is the fire coming from the CEO, @elear. The hard work of volunteer moderators and community managers keeps the company running. Utopian aims to be a sustainable business, how can one do that with Open Source?
Find out what @Elear's got cooking with his latest CEO diary.
Open Source community is growing everyday and we want the Steem community to go out and share Utopian to everyone on Steem and out to every corner of the world.
Remember, you don't need to be a programmer to join Utopian. Utopian wants you just the way you are.
DSTORS: Decentralized Shopping Through Open Rewards System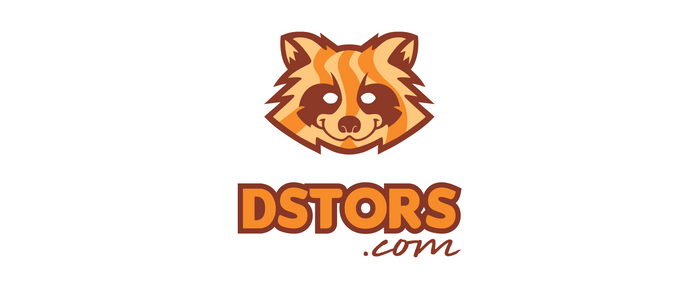 Click on image to visit the post.
Peer to peer store, a more refined version of SteemFleaMarket by
@kaliju
. This is an innovation you need to watch. Give STEEM and SBD the utility power it needs by shopping with it. Want to HODL them? Not a problem, use fiat or the DSC (decentralized shopping coin SMT) when it's available.
They have you covered - sales, auction, giveaways. You have entrepreneurial spirit? Sure, set up a store or advertise.
DSTORS is backed by the witness team, @derangedvisions and @c0ff33a; @thedarkhorse of Pay It Forward Contest, artistic couple @themonkeyzuelans and many others.
Lovenfreedom sees the great potential of DSTORS. If you are excited to contribute and push this project just in time for the holiday sales, here's their Discord.
Community Support Call for Brian and Lynn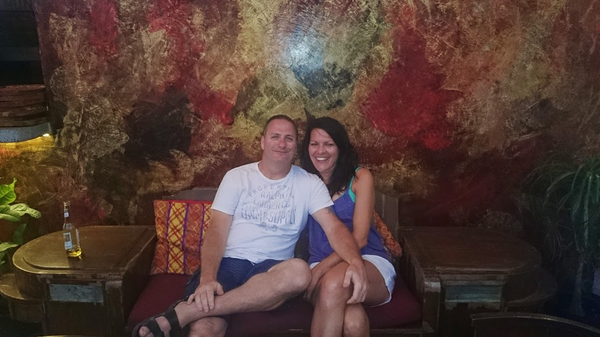 Click on image to visit the post.
Brian is battling cancer and strong willed as ever. @Lynncoyle1 is by his side, ever loving and supportive.
Spiritual or not, send your love, prayers and positive energy to the couple.
We all came here for the rewards and potential of a better social platform. But we got much more. We became part of a family of some of the best people in the world. Now it's changed for all of us because of the love we have for each other. Brian and Lynn are part of the Steem family. Let's share some of that powerful love we have with Brian and Lynn, watch the power of love change lives.
Steemcleaners Need You

Click on image to visit the post.
Steemcleaners helps you when you're spammed or phished. They are always working towards cleaning up the platform of abuse.
They have huge delegations but they are used to combat abuse with flagging. There is no curation from flagging.
With the low prices of STEEM, they need our help. Show the team at Steemcleaners that you support the work they do.
Yep, they need us. GuiltyParties is asking for help, on behalf of Steemcleaners.
Upvote, resteem Steemcleaners. Fight abuse, be smart and don't become a phishing victim, write original content, don't spam. Anything to take the lighten the workload and help with the tanking STEEM.
Witness Corner: Bobinson Gets Intel Support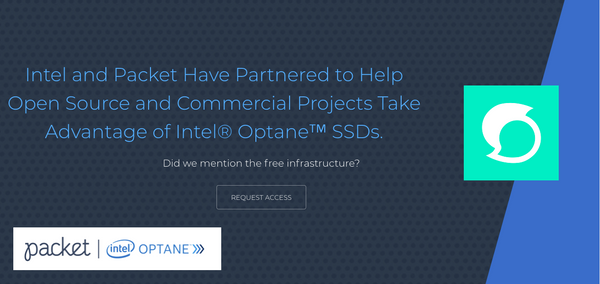 Click on image to visit the post.
If you're looking for a worthy witness to vote for, consider @bobinson.
With his hard work and persistence, he has good news for the Steem community.
Folks @ Intel and Packet have collaborated provide access to Optane based hardware for projects and they have considered STEEM blockchain community's equest & it looks like we / STEEM is on the way to become the first blockchain project to join the program !
You might not understand the technology aspect of his witness posts. But I know you understand "node issues". What he is doing is essential. And he knows what he is doing. We need more witnesses just like him.
Sndbox Contest: Draw Your Favorite Crypto and More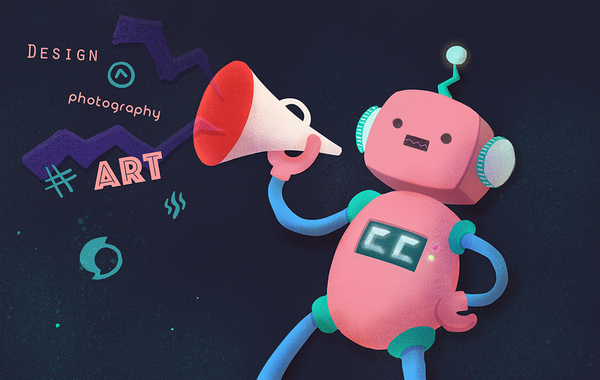 Click on image to visit the post.
@Sndbox
has a few creative contest you will probably enjoy.
cryptodots challenge - create your favorite crypto logo using a dot grid. Pretty cool submissions. Get yours counted!
"black market for data" thumbnail illustration for the Creative Crypto Magazine
Just give it a shot will you?

That's all folks have a great week ahead of you!

Got scoop? Kindly drop them at our
Discord Server
.
We don't write the news. We just report the news.
Weekly LIE editors:
@lovenfreedom @iamstan @enforcer48