Steemit's Weekly Scoop
We're getting close to the last days of October. Let's see if we can get you a digest of interesting and news-worthy posts to read.
---
---
Welcome Back Gina!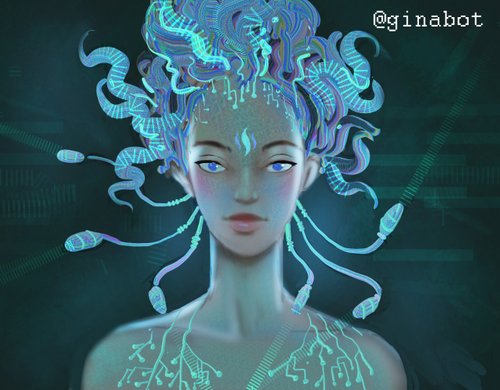 Click on image to visit the post.
If you're late to the commotion, Gina went offline and was terribly missed by Steemians.
Had no idea that she's a resource hog at around 50GB/day internet bandwidth. @neander-squirrel wrote the above post and everybody sent their support to revive Gina.
Thanks to @reggaemuffin for stepping in and neander-squirrel for all he does.
Gina, we missed you. Glad you got a new home.
Where's Ned?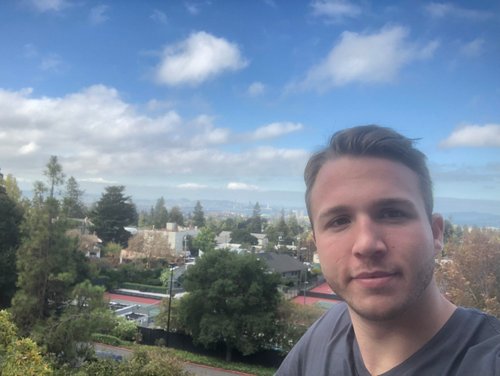 Click on image to visit the post.
Ned says he's on Tweetcation and can be reached at steem.chat. So when you see activity on his page, it's a surprise to see him back on Steemit.
Where is he? Find out for yourself.
Disclaimer: It's a super long read so brace yourself.
Steemit's Roadmap Grilled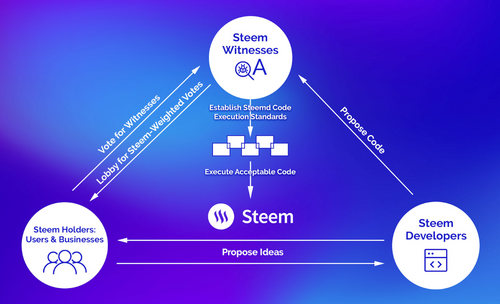 Click on image to visit the post.
Ooops, fibbed on the previous headline. This one
is the long read
.
Does Steemit Inc have a solid roadmap?
The latest SteemitBlog post is signed by Ned so you can go have a look at what we're facing ahead.
While reading the thread started by @tcpolymath, it dawned on me that we have really SMART Steemians who can read text and read between the lines.
Check the discussion linked above.
Ok ok, go ahead and just click it here.
YOU-topian is For You!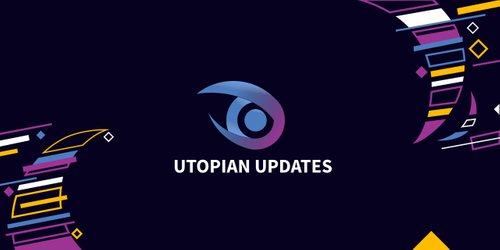 Click on image to visit the post.
Most Steemians relate Utopian to open source and anything technical. It's true but that's not all of it.
They are a witness and they are making Steem better for YOU. You meaning any Steemian of any background.
You don't even have to be a programmer to contribute. If you're a regular user of an open source tool and you find a funky feature, don't just complain about it. Document it and make a contribution.
They published a weekly for their great accomplishments. It's a great read and you should be impressed enough to give them your witness vote. They're teetering between 20 and 21 so help them cement their place on the top 20.
Here's a sneak peek of their weekly.
Utopian's partnership with CoinGecko
Utopian's support of anti-abuse efforts
Utopian's support for MSP Waves
Witness Corner: Quochuy Finds a Gem Effect of HF20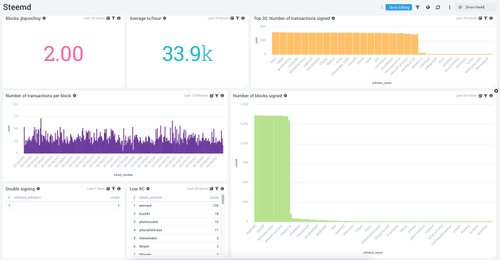 Click on image to visit the post.
HF20 caused a lot of grief for new accounts, active accounts and yes, spammers.
Witnesses might find @Quochuy's post a great read. Not just for the tool but for the metrics he's tracking.
If you're not a witness and want to help fight abuse on the platform, please read it too. This is a smile-envoking post.
Contest: Vote Steem at NetCoins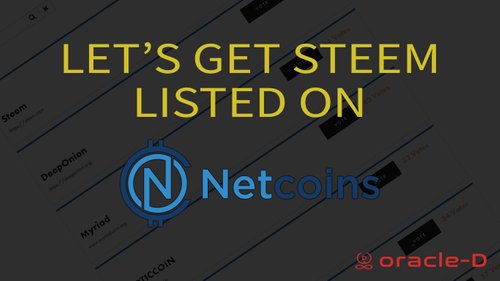 Click on image to visit the post.
This is fresh hot off the press and pretty easy to join. Plus, you're helping STEEM listed on another exchange.
More exchanges mean more demand for quality service and less fees.

That's all folks!

Got scoop? Kindly drop them at our
Discord Server
.
We don't write the news. We just report the news.
Weekly LIE editors:
@lovenfreedom @iamstan @enforcer48