Steemit's Weekly Scoop
What's the 🍴fork got to do with it? Do with it?
This special forky edition is brought to you by the forked editors. Let's roll it out shall we?
---
---
HF20 Movie Preview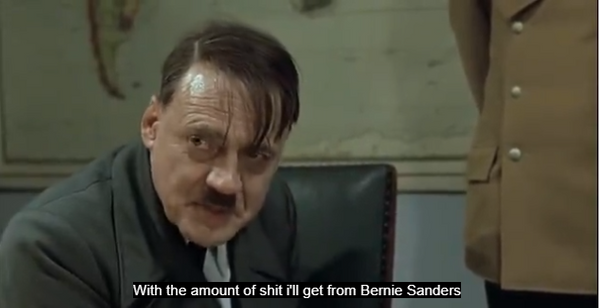 Click on image to visit the post.
This is a gem and would make you forget you can't post, vote or comment. Thanks to
@markangeltrueman
for the joy you brought to the platform.
How you pulled it together is a work of art, worth lots of positive RC.
From 30 to 15
Click on image to visit the post.
You'd wish you're 15 again. But since we're talking forky edition, it's the 15-minute rule.
TheMarkyMark lays out how the 15-minute rule affects comment rewards. If anyone is willing to experiment and document how it actually works, give us a shout out.
Also check @vimukthi's RC version if you have a few more minutes to spare.
75 Minimum Workable SP?

Click on image to visit the post.
You might need to ask
@tcpolymath
how he came up with the numbers. But so far, you need 75 SP to vote, post or comment (3 days ago...it might have changed by now).
Read through the thread and find out what happened to @netuoso and why he started commenting with nettybot.
New Comment Service for Low RC Accounts
Click on image to visit the post.
Great businessmen make something out of a problem. So check out this new service and figure out how you can comment through TheMarkyMark's service.
Make sure to encrypt that memo.
Not interested? Here's a freebie entertainment from the owner to make the doom and gloom a bloom.
Fun Guy At His Best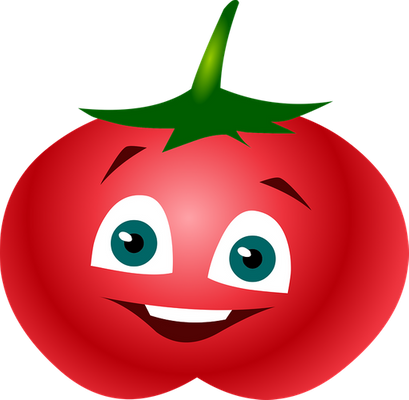 Click on image to visit the post.
If you haven't heard about it yet, @berniesanders made it to a Coindesk article for being outspoken about the platform.
Whether you like him or not, he generates the most "engaging" posts from light to heavy to 'wacky'.
His latest post is worth a visit. Chime in and join the bern.
OpenMic: What the (Hard) Fork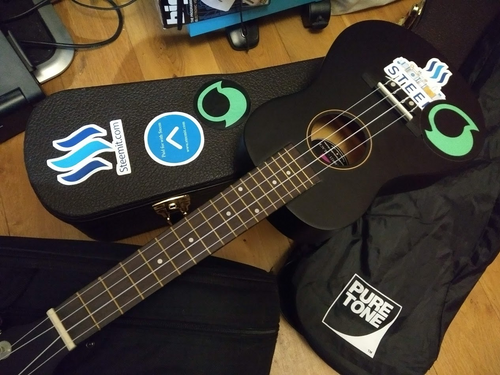 Click on image to visit the post.
@Steevc
made this song prior to the HF20 update. There's a question on the lyrics you might want to answer...
Oh what the fork is all this about?
Is it something to make me shout?
Curious now? Sing along Steemians.

That's all for the HF20 week! And for our weekly parting food for thought... This too shall pass

Got scoop? Kindly drop them at our
Discord Server
.
We don't write the news. We just report the news.
Weekly LIE editors:
@lovenfreedom @iamstan @enforcer48