Friends,
Hope you are doing great! It's been a long time since our last post as we were busy in other projects.
This post is a shout-out to isteemd.com for their outstanding work in creating transparency among the bots and the steemit community. We are fully supporting them and we will also donate some amount soon as @yabapmatt did to @isteemd to keep their platform running smoothly.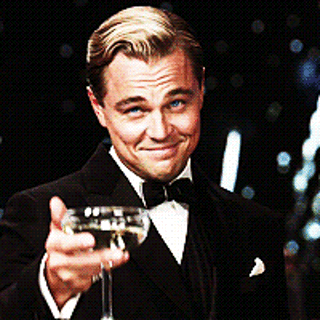 Bot Code Updates
In the light of recent events which led to significant downtime of steemit servers, we have updated our bot code to remove the non performing nodes and modified the failover function so that your bot can be as stable and functional as possible even during the tough periods.
Recently, we have received many queries regarding the bot code. Hence, we suggest you to be patient as we will answer all your queries as fast as we can and help start your own bot quickly and effectively.
To Our Delegators
Currently, we are managing around 1 Million SP and we can't thank you enough for all your support and contributions for making this feat possible. We hope that our services continue to delight you as always.
Thank You So Much!