Good day Steemian and welcome to today's Steem price update for 6/12/2021.
I have been posting the Steem price update since almost the very beginning of Steemit.com back in 2016 along with other content.
Many have came here to discuss the daily Steem price's and recent STEEM changes for over 5 years.
If you tire of addictively looking at the charts every few minutes then instead just relax and look here for the average STEEM price for your daily plan or strategy.
And even if you are not planning to do anything with your STEEM I still recommend checking out these updates every so often.
So without further ado lets take a look at today's Daily Steem Price for 6/12/2021.
Should you be trading with STEEM today...?
(Images By: @simonjay)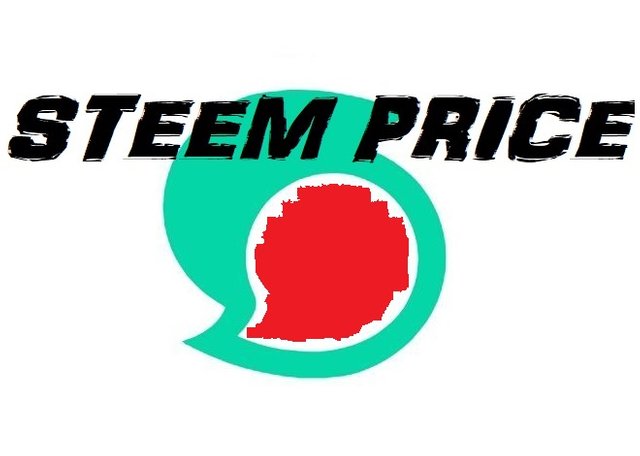 🌍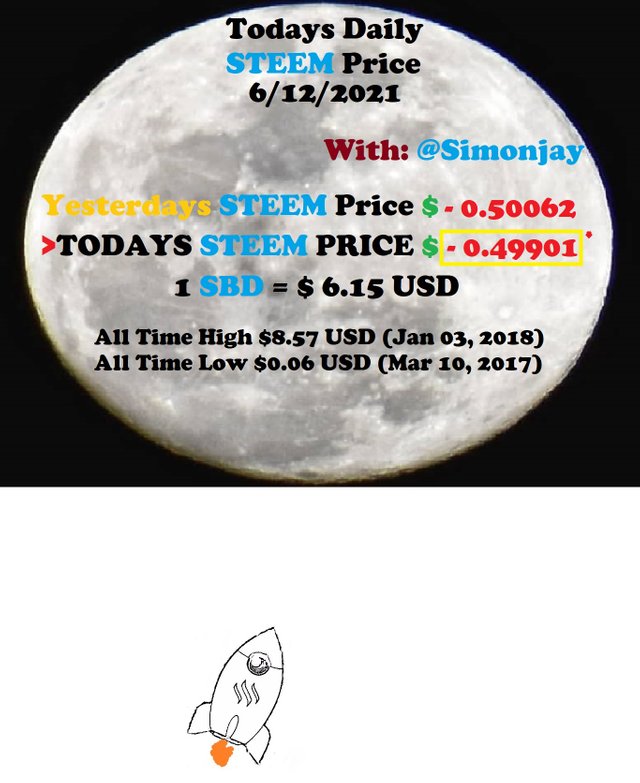 🐬💕❤️💛💖💚🏆
I didn't write much the other day which I apologize for and this was mostly because it was a busy day for me as I had work early first thing in the morning and then after work had plans to meet a friend. We took their dog our for a walk even if it was too cold for my liking and I was already freezing but the dog seemed to have really enjoyed it and honestly that made up for baring the cold. After we brought warm food from their local shops, done some other errands and finally I went home, but late.. by the time I arrived home I barely had any time to write but still wanted a post in since the price of Steem moved so much on the day. You may have noticed that the price of Steem did suddenly drop by a large amount, if we look at Bitcoins we can see they had a pretty big drop and while previously the movement of Bitcoins didn't have much of a effect we can clearly see that this time it had an impact on the price. For example Steem especially held nicely against the Black Friday fall of Bitcoins, certain movements does however make it more difficult to reach our target depending on how well SBD's are going to hold up, which so far they are recovering, well so did Steem regardless SBDs did also take a rather big hit. But with Steem being sold for cheaper I have definitely already seen a increase on how much Steem I can get for my money so got a little extra here and there. While the first day of December was slightly colder than on the 30th of November it was still milder than most of the days in mid November, and until today it's remained mostly the same even if I admit I felt very when we took the dog walking. I spoke of a problem receiving messages from a particular friend, I thought the problem had been fixed several time now, but we then both realised I was still not receiving messages. But I think this as finally been fixed I believe it is day 3 and I'm still getting messages. I couldn't understand what the problem could be plus to make matters even worse when I logged into WhatsApp the other morning without warning or reason I had been banned from using the application!? Very frustrating and friends are left confused on to how this was even be possible. I told my mom of all people about it as it came up in conversation and she said to me to just try again lol. She said just try again as tech as been acting a little weird lately, I told her that isn't going to work. So I attempted to get into WhatsApp today as I was going to delete it and try again but for some ridiculous reason I was able to get on. Guess mom was right in the end lol?!. Today I didn't have work again and thank goodness as after going out Saturday when I was not being fully recovered from the flu I needed some extra rest in the hopes of a continued path of recovery. Unlike yesterday I woke up feeling slightly better. It's all bizarre really because I was fine until on the very day when we all had to start wearing masks again. Now maybe I'm wrong but I honestly feel that triggered it somehow as I started to have a dry throat then a splitting headache from wearing the mask, I think not getting enough oxygen perhaps. Those around me who have nothing against masks admitted to feeling a dry throat and being more thirsty from wearing one, so perhaps there is something to this as others had said the same. When lastly at work I had the early morning shift again which was not as bad because I had previously the day off. It remained a relatively calm morning until later as the workload started to pile up not only that but one of the new acting superiors wanted me to do one of the online training courses which we have to keep doing. I hated this course in particular because alot of if doesn't apply to us and is for other parts of the business in which we don't deal with, and so as expected I keep getting it wrong. Luckily one of the other superiors just done it for me as she knew very well about this issue of overlap. We have to wear it apparently there is no choice in the matter, I was surprised to hear this from most staff that they are not happy having to wear it again I honestly thought most of the staff would be more then up for wearing a mask but it appears not, good to see many are having a different prospective on the matter. I wont be going to this years "Work Christmas Party" either as there isn't really much of a reason for going this year I feel, plus on the previous Christmas Work Party I feel there were various reasons as to why it wasn't all that great. Not only that but I have now been invited to another party at a later date but it is not known yet if this will be happening because many parties are being cancelled due to the new covids variant. I'm surprised ours still as the "Green Light" but let's see what happens in the next few days. Our boss made it strictly that attendance is only for those who are currently working there right now which makes me sad that no past or present staff are allowed to be there. As for the Christmas gifts having done shopping on that Sunday it should of been enough, it's just I'm missing a few lesser gifts that would not be found at the shopping centre, actually that's not true they can be found there it's just they are more expensive versions, and I'm only after some simple gifts. I was thinking of perhaps going this week to buy them but it's just not been possible so hopefully next week as I should have some easier shifts. While it may have been possible this week to get the shopping done since I was feeling under the weather it's really not helped me in getting this sorted and time is very very much running out. As for the progress on fitness I feel I lost about %70 of the weight gained by the lockdowns and so have continued to try and shed the weigh off by tracking my step count per-day and doing small daily workouts. I started all this back in mid April and continued until the beginning of October but my work schedules began to revert back to normal which makes it too difficult for me to continue. This is unfortunate as it's when I started trying the "hit" way, but with all this extra work lately I come to the conclusion that for now I might just have to put it on hold until New Year is over, hopefully by then I should be working less. I will of course in the mean time still try to get in a workout, but so far this as not been possible. As for steps we started the week poorly and so having reached a total today of 3k steps, out of the 105k weekly target, yesterday I already experienced the same problem with my tracker stopping but it wouldn't of made much difference, hopefully it will work fine later on during in the week.
---
🎉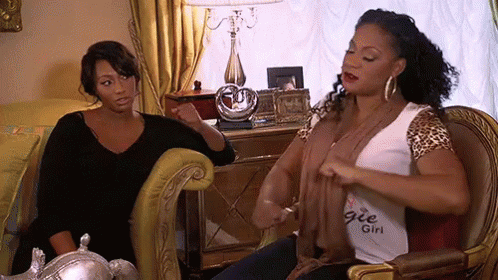 🏅 We reached "🐬🐬QuinTUBLE DOLPHIN🐬🐬" on November 7th which means our collective STEEM POWER is now over 💪25000 SP!! There are around 500 Quintuple Dolphin accounts now and if you remember the previous numbers this means that the actual number of Dolphin accounts as been growing since my journey began between 20k to 25k, this is great news and I guess obvious as the price of Steem as indeed risen since then. So all together we hold around 12mil Steem, you joining us or what? Of course from here we will continue to collect and lock-up even more STEEM! My goal 🌍 is to now reach 30.000 SP🏆, hopefully by the end of June 2022. And so I want to thank everybody who does vote in and for their kind support. I have now been on here for over 5 years and never powered down✔️ not once!! 🚫, I also continue to invest into STEEM with small quantities using my own fiat currency✔️, your votes can help with this also. This essentially means that your votes are safe with me and help to retain STEEM's value, and since now being a "Top 300 Steem-Power Holder" it's beginning to count. Your votes may even help make it go higher in the future with plans for purchasing even more STEEM along the way. Last year on November 24th we totalled 15.000, then on Nov 7th we reached 25.000! And so if you want to help me on this quest for "locking away 30000 Steem Power" with the intention to support and retain more of it's value 👉 then please consider leaving your best vote below.
---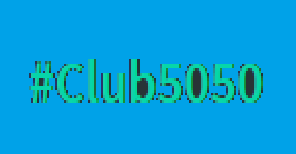 Here are the #club5050 final results for the month of November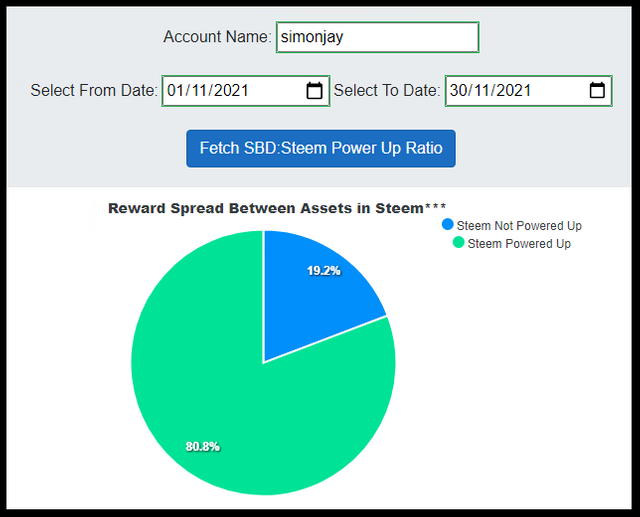 ---
Always do your own due diligence the above is only a opinion.
Secretly win a %70 Upvote with over 17500 SP From Me
You can win the Upvote by simply doing ALL 3 steps below..
Upvote the post at %100
Write on the comments box "Done"
And finally answer the question- Will Steem go up or down within the next 22 hours?
There will only be "one winner" any edited post are automatically disqualified, hurry you have 22 hours for placing your valid entry!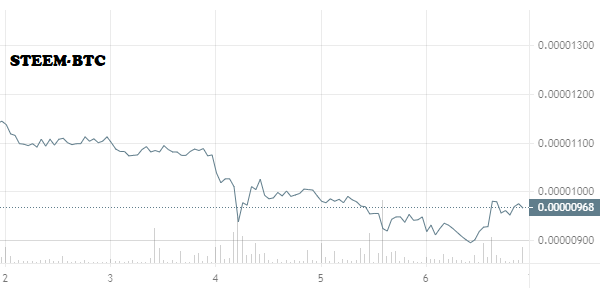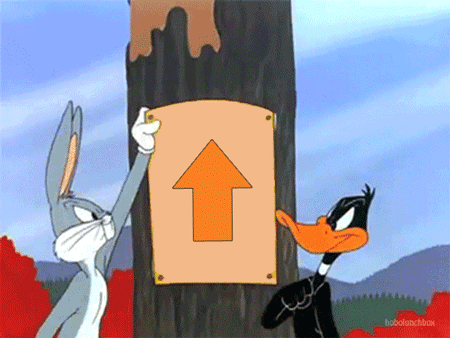 ---
Source: picgifs.com
---
---
Our Ship Is Now Quintuple Dolphin Powered 🏆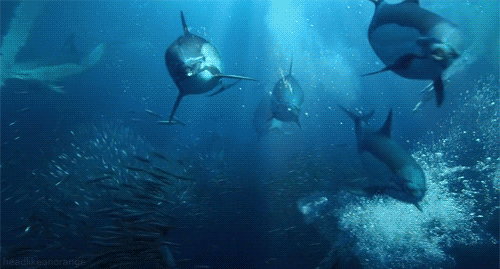 ---
Source: giphy.com
---
---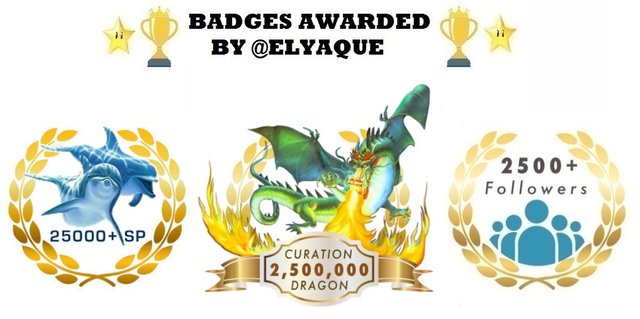 So if you like this page I need you guys to do me 2 easy things.
1.First please upvote this page.
2.And secondly don't forget to follow me below.
Also since votes don't always = $ and if you want to see more you can send me Steem Power Tips to @simonjay to help support me, not only me but also support the value of the STEEM currency as I have not powered-down a single time in 5 years.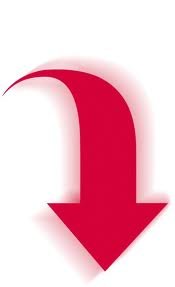 ---