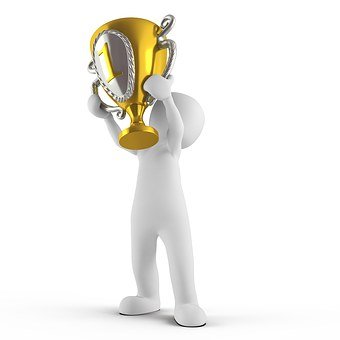 3 categories are now closed.
The defender of the truth and the Person who connects the most steemians together/most inspirational.
As I feel time is of the essence, I shall be awarding/rewarding/helping the steemian who wins the latter two categories today. I stated 10 steem would be awarded in each category. And received two donations of 4 and 2 steem from cmplxty and angryman. Some nice people called the steem.community also sent me a pack of steem monsters, and I thank you kindly. (@bashadow donated 5 of the steem gold cards too.)
The winner of the two latter stated categories are crypto.piotr whose post I resteemed this morning here. https://steemit.com/charity/@crypto.piotr/santa-and-piotr-visits-venezuela-join-us-today
I am going to go back on my word with regards to 10 steem being the prize, just for these 2 catergories, and up it to 50, so 25 steem for each category and pay that now, to crypto.piotr My wallet is visible and anything can be checked.
I have also sold some of my BTC to further fund this account, and to distribute to the community as I see fit. I am not scrooge and it is Xmas, ho ho ho.
Also there will be 2 gold steem monsters winging there way to crypto.piotr for him to sell, keep or give away at his own free will. Please let me know which 2 you want, I will be contacting you via your wallet, and it will be encrypted.
I am also going to shut firmly my goblet (my slang for my mouth) with regards to the worldwide shit show we call corporate, crony capitalist earth for the duration of the seasonal holidays.
Lets get happy, lets reward the excellent, and lets ignore the ignorant. Steem on my friends and make the world a better place, all my love, and have a superb day.
I have been invited to a xmas do today, the vodka will flow in silly amounts, I may not be back online later. :-)
@shepz1 has a quick beer, to settle down for some fun time.