Mind 1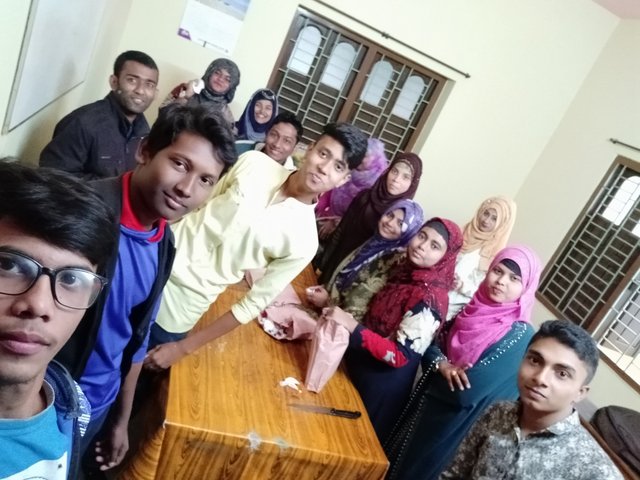 I do not know, you never come back,
I would not have been in a lot of trouble
I will not be hidden in your laughter.
Taking care of me secretly,
But I know, I love you
I'll go, because if you do not have your love
I will be with each moment, time of emotions
Mind 2
Finding someone in life
Not a big deal. Whom you
He got the end of his life
It's great to get close to ...
Mind 3
How the whole day is cut off ...
Despite the hardships, you keep yourself scared
Myself! But know ... ??
At the end of the day, the eyes of the pillow put the head
Stop it, I do not know
Where do you come from those moments
How come! I do not really understand
One more moment, and I can not do without you
I feel like a runaway to stay away
to you ...
Mind 4
The water of the whistle, the pain of the mind is afraid
You give me today
Nebo apon '' 'that all those things
I was as long as I am
You will see '' 'I will end it
Where as well as i
The boundary can be seen in the '' ''
Mind 5
Maybe I thought you were mine, so
I loved you That's the biggest in my life
It was wrong. But, if you are not good, I love you, I love
I could not feel the trouble tie. Yet your life is cursed
Do not do it, because I love you today and you, all my happiness
Took you, but, you can not take hidden love in my mind.
That's my chance of survival.
Wait for next part!