Nama Saya AHMAD MAULIZAR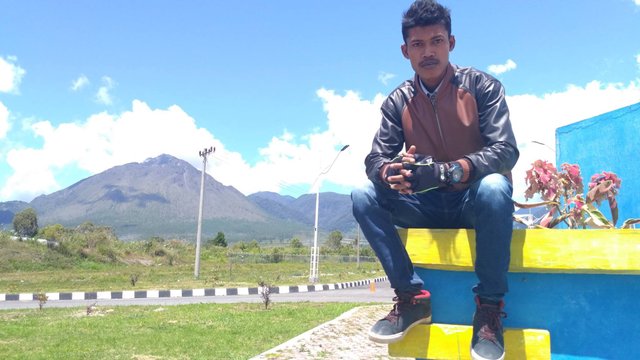 Assalamualaikum, Wr. Wb Dengan menyebut Asma Allah, saya ingin mengawali sebuah tulisan dalam blog pertama saya di Platform Steemit untuk Perkenalan Diri (Introduce) agar teman-teman yang telah terlebih dahulu berkecimpung dalam Platform ini bisa mengenal saya sehingga tanpa keberatan untuk membimbing dan mengarahkan saya dari banyak hal yang tidak saya ketahui untuk mempermudah saya dalam mengenal Platform ini secara menyeluruh, agar saya mampu memperbaiki penulisan saya yang mungkin masih sangat tidak profesional dalam menempatkan tanda baca maupun hal lain sebagainya.
Harapan saya, semoga saya bisa mengasah diri dalam Platform ini dengan kritikan maupun saran dari teman-teman yang akan saya terima dengan baik. semoga berkah, Insyaallah, / Assalamualaikum, Wr. Wb By calling Asma Allah, I would like to start an article in my first blog on the Steemit Platform for Introduction (Introduce) so that friends who have been involved in the Platform can know me so without any objection to guide and guide me from many things which I did not know to make it easier for me to get to know this Platform thoroughly, so that I could improve my writing that might still be very unprofessional in placing punctuation or anything else.
My hope, hopefully I can sharpen myself in this Platform with criticism and advice from friends I will receive well. may bless, Insyaallah,