Onepagex is a cryptocurrency exchanger.
It has simple interface and it is as easy as "A, B, C"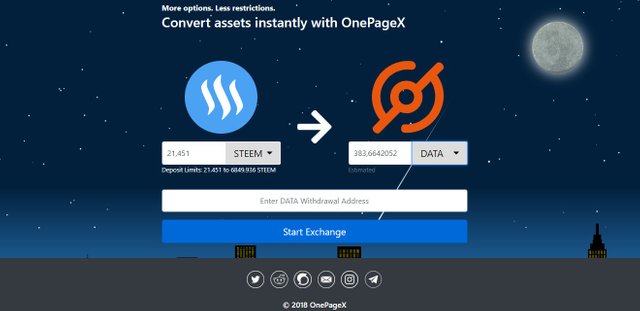 Pick two assets in 140 available cryptocurrencies.
Enter your withdrawal address.
Deposit cryptocurrency.
Transaction fee is minimal, % 0.5.
It depends on confirmation, but you recieve your exchanged currency in minutes.
I created this logo to show that exchanging is as easy as "A, B, C"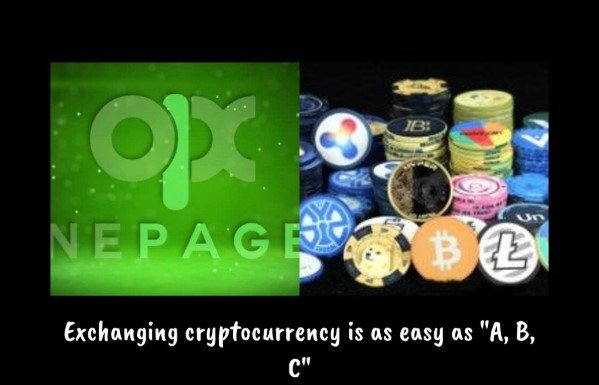 "opx2019"
OnePageX Website
OnePageX FAQ
OnePageX Twitter
OnePageX Medium
OnePageX Steemit
OnePageX Telegram