Flying is always a joyful experience. I love the airport scenes. For the 1 year that I could not travel during the Covid times, I was feeling depressed and was missing it so terribly. There is some legal work to be completed back home so had to plan this trip up. Anyways I am always looking forward to travelling back home.
The travel scenes are crazy these days. Looks like the whole world is out travelling. I was planning to travel to Switzerland last week but that did not happen as our Schengen visa did not arrive on time due to heavy backlog. That was a big disappointment for me as I was so much looking forward to. But yes, my India trip makes it little easy for me to overcome the disappointment.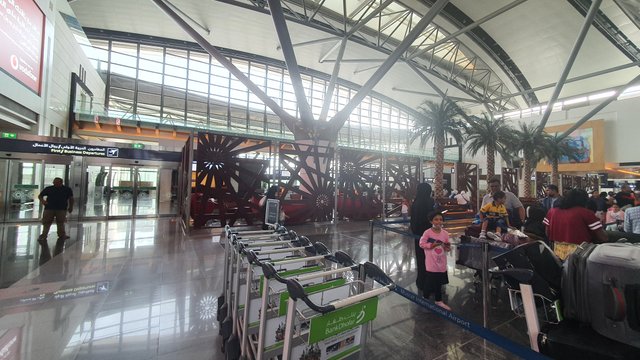 The Airport is super crowded. I had an option from 2 flights which is one at midnight and the other at 10 a.m. in morning. Midnight flight saves the day for you and you have more day time once you reach, the 10 a.m. flight kind of takes away your whole day in travelling. But I prefer the morning flight over the midnight flight. I can sleep well and travel, else with the midnight flight whole day goes feeling tired and lethargic, so it really does not make much of difference. The flight is only 2.5 hrs so it would not be possible to catch up on any sleep if I travel midnight. Morning is better. It will keep me fresh for the remaining part of the day.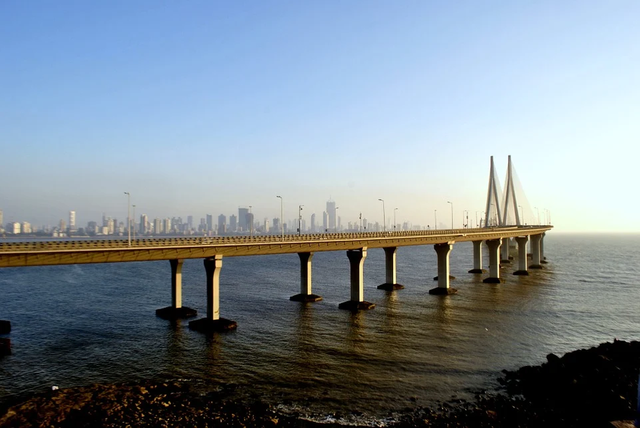 Source
I have always been a last-minute bag packer so in those terms I never feel stressed out worrying for packing my bags. My travel things are always separate and I just need to dump them in the bag. It is a half an hour job, unless it's some very long holiday. This is just a week long plan and back home if I am travelling, I decided yesterday morning to fly and then towards evening I was all set for my travel. Anyways travelling back home I do not need to worry much as everything is there back home available, even if I go just with my handbag and passport that would be enough for me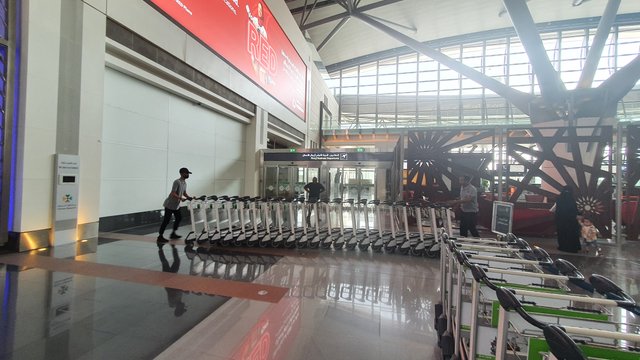 I am very happy today as I was feeling very home sick since the last couple of days. See you all tomorrow from my beautiful India.
Thank you for visiting my blog. 👼🏻👼🏻💖💖🌹🌺🌸




"Unlimited Abundance, Blissful Happiness and Unconditional Love"