Tips on providing content on your blog.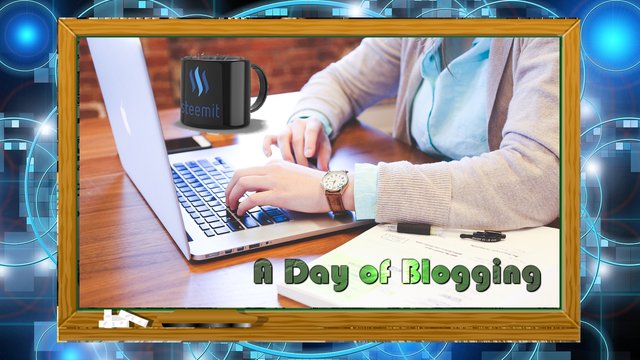 There is already too much content on the world wide web.
Imagine how many blog posts are written or posted every single day.
The challenge is writing unique content.
Especially here in Steemit, there are bots that will flag you, downvote, or make a warning that your content is guilty of plagiarism, duplicate content or without proper accreditation to the original source.
In order that you can provide content on a regular basis which is unique.
Unique in a sense that you have yourself as an authority of the content.
It is but natural that you have an idea about what you are posting and where you get your materials.
Choose your Niche
To begin with, you have to choose your favorite niche.
Most bloggers create a blog or a niche blog with the intent of promoting their contents that will appeal to a certain group of people.
A niche usually pertains to specific subject or topic relating to certain products, specialized services, or interest that appeal and required by a group of people searching or looking for results of what they need.
An example is the Health and Fitness niche, Photography niche, Gardening niche, Educational niche, you name it, it probably is existing in various categories of the major niches or you can create your own and blog about it.
Check the niche where you can provide your passion for sharing it.
It is always nice to share something you are passionate about.
With a niche, you can provide some consistency in your blog posts.
It makes it easier to reply from comments coming from readers who share your passion.
Usually, those who will consume your contents are almost the same people enjoying the same niche.
Or looking for something about that niche.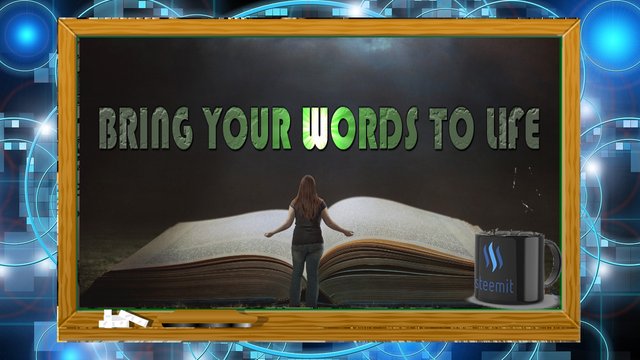 As a blogger, you have to be open for comments especially the violent want.
You can not please everybody.
Your Content
If you enjoy reading current events then provide Information from what you read which you feel is relevant and put your personal touch in it.
Show your craft, if you are photographer publish some of your photos.
The good news is that, if others are interested in your work, you may charge them with your services or let them order some of your pictures that they may use it.
Post your poems or quotes that you believe in.
If you're a Gamer, you can post your games outcome and your experience in playing, share your cheat sheets and your secrets for survival.
If you enjoy answering comments and explaining.
Your Blog Post should be conversational in nature.
You may ask questions where your reader will share how they stand in some issues like political, economics, cryptocurrencies, business, sports and a lot more.
If you are the personality type
you share your diary
your daily activities
your experience
your travels
your favorite books
your favorite foods
It is not necessary to concentrate on one niche.
Although the benefit of having a niche is that you are creating a group where those interested in certain topics meet.
With the new blockchain technology and google updates regarding Search Engines
The World Wide Web is in need of fresh contents to be curated and shared.
Feel free to comment.
Upvote and Resteem will be highly appreciated.
Follow me and I follow you.
Images from Pixabay
Enjoy the fun of having Partiko Points.
Get the partiko.app here
Visit Steem Engine for more token. Click Here
Create your Steemit Account Sign Up here