Blogging and Commenting in Steemit.
Blogging improves your communication skills.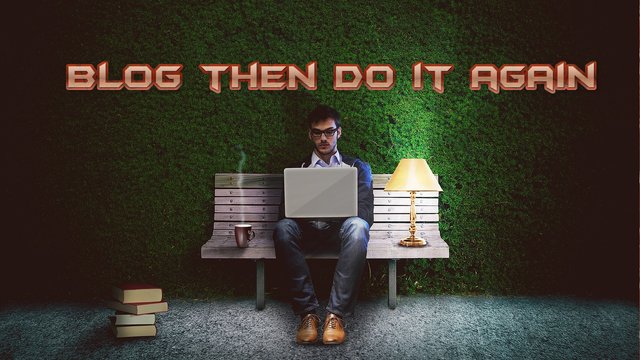 There are times when a blogger posts content about his or her own opinion.
Especially about Politics, Cryptocurrencies, Economics and the latest debatable issues.
You should be brave enough to post your content.
You should not be afraid if some people reacted violently in your post.
Others may downvote you.
Worst a group of supremacists may bully you.
And I hope that will never happen.
Otherwise, if you have a heart problem better not post something that may be bad for your health.
If you are a person who is affected by the reactions of others then it is better to go mildly and innocently.
If you are afraid of getting hurt or stoned to death then do not post it.
Your Blog Post might haunt you even when you sleep.
One good news for you, as I observed here on Steemit.
There are steemit members who will rescue you,
especially those who share your opinions and beliefs.
Otherwise, you have to accept that they may be right and then "Boom!"
The issue is closed, no need to go further and rant.
Unless you also enjoy the rant of others.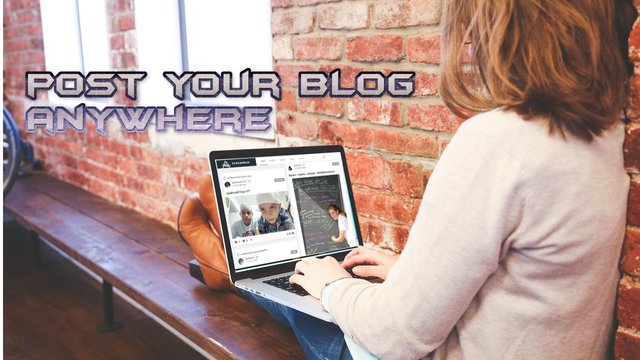 Move on. Create another post.
It is easy to get discouraged due to Comments beyond your control.
Giving up is not a solution.
Giving up is creating another problem of not finding a solution that may work effectively for you.
Here are some ways to consider in order to provide contents that may generate comments.
Your Blog Post should be conversational in nature.
Ask your questions in a mild manner.
Ask a simple question, preferably there are choices for your readers to consider.
Encourage your reader to comment.
It is important that you also have to respond with the comments as soon as possible,
especially when your reader is at the other end waiting for your reply.
Be grateful for the comment being posted, it is their opinion.
If you enjoy the attention then go for it.
If you enjoy the rants of others, then that will be fine for your health.
Otherwise, be cautious with your blog post, your response or your comments
it's that simple.
No need for Rocket Science.
It is just nature. There will be a reaction for every action you make.
Regards
Feel free to comment.
Upvote and Resteem will be highly appreciated.
Follow me and I follow you.
Images from Pixabay
Enjoy the fun of having Partiko Points.
Get the partiko.app here
Visit Steem Engine for more token. Click Here
Create your Steemit Account Sign Up here