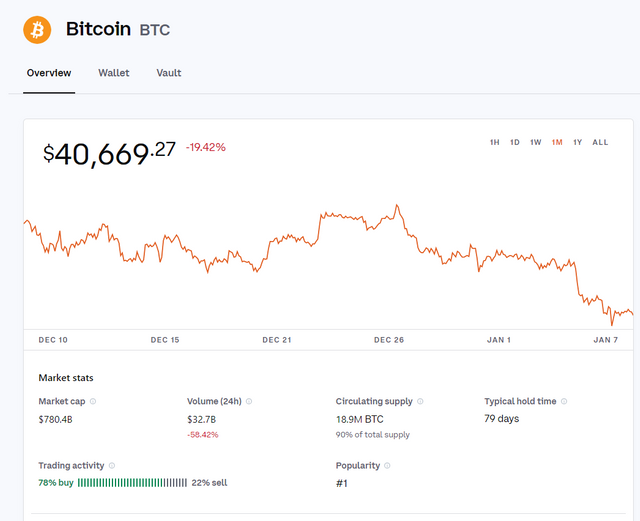 (Bitcoin monthly trading graph - down 20%)
It's been a pretty miserable start to the year in the cryptosphere. Bitcoin has taken a serious tumble and as always the Alts have followed suit. Bitcoin is down 20% from last month and currently trading around $40,700. The big question is will it fall below the $40k mark? Sadly it's looking likely that it will. It's always difficult to pinpoint one determining factor in why Bitcoin falls but many have pointed at the minutes of the latest Federal Reserve meeting which suggests the Fed might be upping interest rates. This has had a knock on effect with the result that many investors are seeking something more stable to invest in.
Whatever the actual cause of the decline it won't change the fact that we are now probably in a significant downturn period. This is a further disappointment, after the much anticipated Altcoin season didn't really materialise in any great strength. Disappointment on top of more disappointment, that's where we're at right now. Anyone care to hazard a guess when we might see the bull running again?
The ACOM Team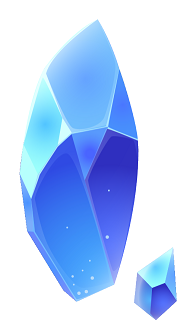 A C O M
acom.uno