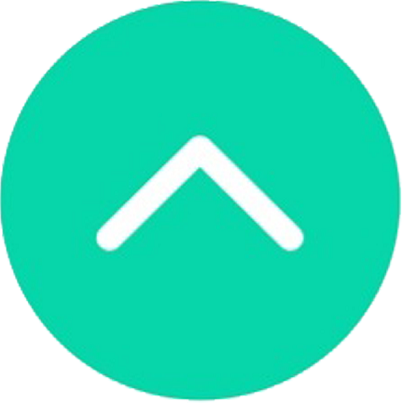 We just want to remind you guys that the ACUV incentive for purchasing ACOM DVD is only for tokens purchased from us. As we have now sold all 10,000 ACOM DVD there is no more ACUV incentives for ACOM DVD purchases. If you buy any further tokens from the market these will be from private sells and do not attract ACUV tokens.
However, private sell purchases will still add to your stack and increase your TRX dividend payments. For any of you who have purchased the remaining ACOM DVD from us you will of course receive your ACUV tokens on the next Dividend Day.
We are now in the process of commencing Phase 2 of the ACOM DVD journey. As we explained yesterday the snapshot for the new token has been taken. We will soon be distributing the new token to your Steem-Engine wallets.
We are currently in the process of creating and finalising the new token, which will be ready for launch very soon. We will be putting out a post very shortly introducing you to the Phase 2 token.
The ACOM Team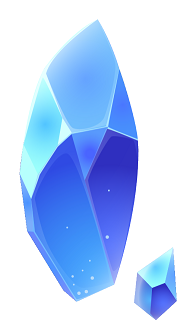 A C O M
acom.uno