Good evening to all of you out there! We would like to wish you a Happy New Year! We hope that you are enjoying the New Year celebrations. It was a particularly happy New Year for us here at ACOM, as last night the remaining ACOM DVD from the final batch was sold. Thank you again to @skpixels for buying up the final 182 tokens from us.
We have now sold all 10,000 ACOM DVD tokens. This means we move straight into Phase 2. We have now taken the snapshot for the new token airdrop. This was taken at 17.37 HRS GMT. We have taken a screenshot of all those with qualifying tokens. The screenshot is below for you to check.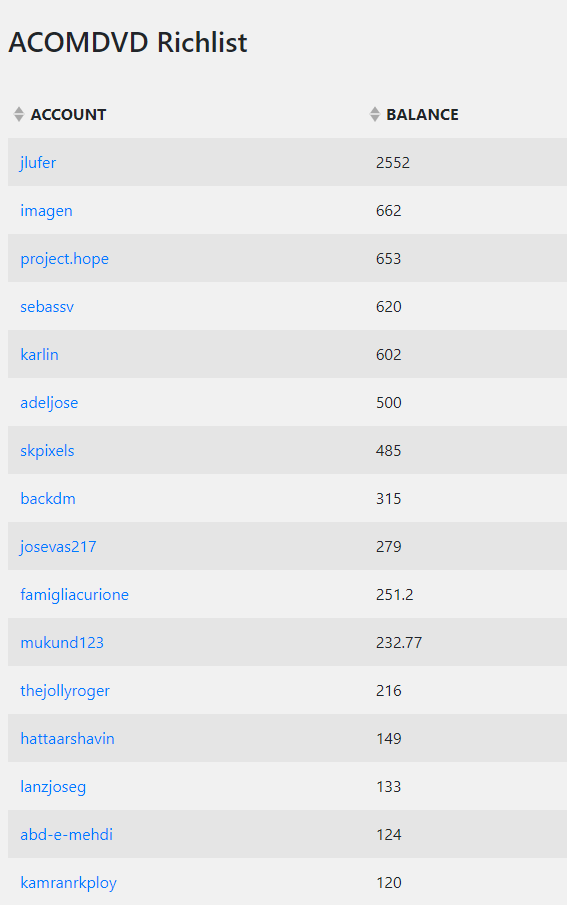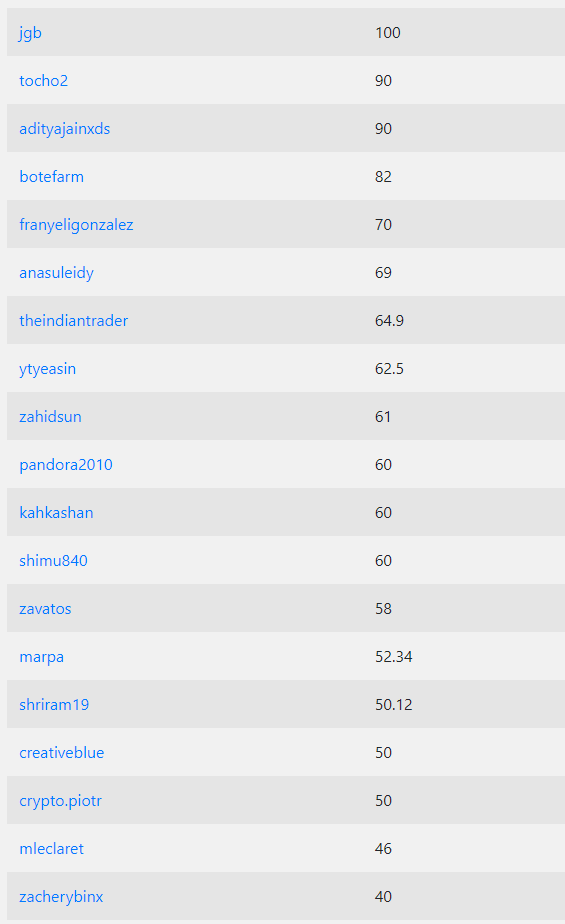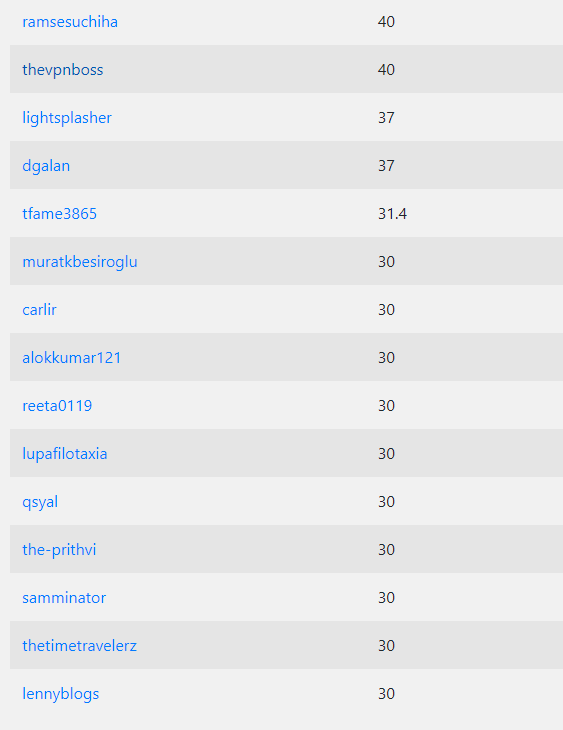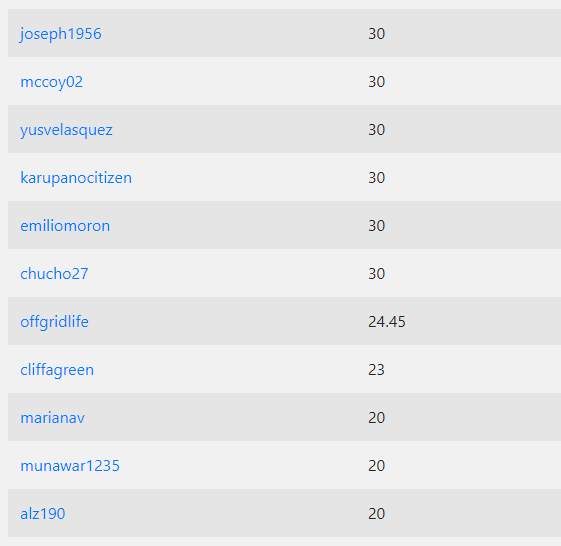 The date of the airdrop will be confirmed very shortly. You do not have to do anything. The airdrop will be distributed based exactly on the token holdings in the screenshot above, so you will know precisely the amount of new tokens you will receive.
We will also very shortly be announcing details of the new token itself. This token will be listed on the Steem-Engine platform just like ACOM DVD. The airdrop of the new token will be distributed on Steem-Engine and the tokens will be paid directly into your Steem-Engine wallet.
Here's a reminder of the way the Phase 2 token will work and what you can expect for holding specific amounts of the token. This is in addition to a monthly Steem dividend payment and organic support from ACOM.

Thank you so much to everyone who has decided to join us on this journey and invest in ACOM DVD. It has been a very rewarding experience for both you guys and us and things are only going to get even better. Phase 2 is going to get wild! We hope you join us for an epic ride.
The ACOM Team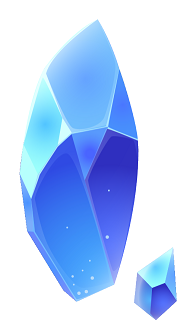 A C O M
acom.uno