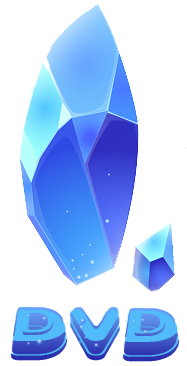 Good evening to all you ACOM DVD investors! We hope you are doing well and enjoying the Christmas holiday season. We also hope you know what day it is? Of course you do, yes it's the day we pay out the TRX dividends and distribute the ACUV tokens for those who have qualified.
Ten days ago we listed the final batch of 1000 ACOM DVD on the market. We have now reduced the remaining tokens to 1 Steem a piece and for every 20 ACOM DVD you buy we now give you 2 ACUV. Crazy we know!
Anyway ACOM DVD people let's have no more hesitation, it's time we moved onto more important matters and had a look at the current state of your TRX dividends. So let's see what's been happening.
The total amount of Tron generated by the ACOM Steemit account from 23rd December - 29th December inclusive, as at 19.30 HRS GMT, was 220.74 TRX. There is now no more supplemental TRX to add to the dividend pool. All funds have now been distributed as dividend payments to all holders of ACOM DVD directly into your Steemit wallets. All ACUV has also been distributed.
The Top 10 Earners
Don't forget you can check your Tron transactions by clicking the link at the bottom of your Steemit wallet, as shown below.

We have now sold 765 ACOM DVD from the final batch of 1000 tokens listed, this means there are only 235 ACOM DVD left to buy from us. There will be no more batches listed once these final remaining tokens have been sold. There will only ever be 10,000 ACOM DVD in existence. If you wish to purchase any you can access the ACOM DVD marketplace here:
That's it for this week guys and girls. We are another step closer to completing Phase 1. As soon as we sell the remaining 235 ACOM DVD the snapshot for the airdrop of the new token will be taken. We will then immediately let you know when the airdrop distribution will take place.

We hope that you will join us for Phase 2. It's going to be an epic ride!

The ACOM Team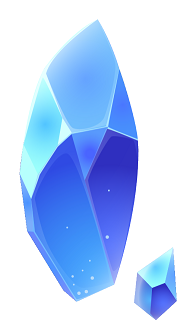 A C O M
acom.uno