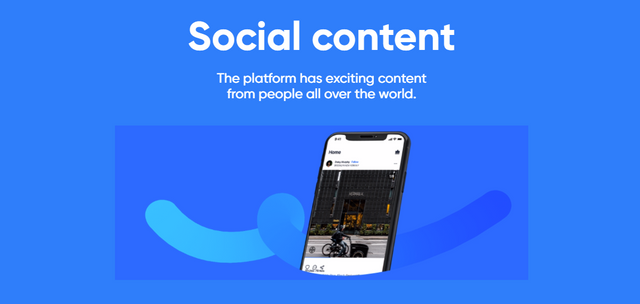 Source
Tata is basically blockchain Instagram... and it's great!
I've been playing with Tata for a few days now, and I'm honestly really enjoying my time there. I haven't been on Facebook, Twitter or Instagram for quite a long time, and I had forgotten the joy of just scrolling through people's photos and getting that glimpse into their lives.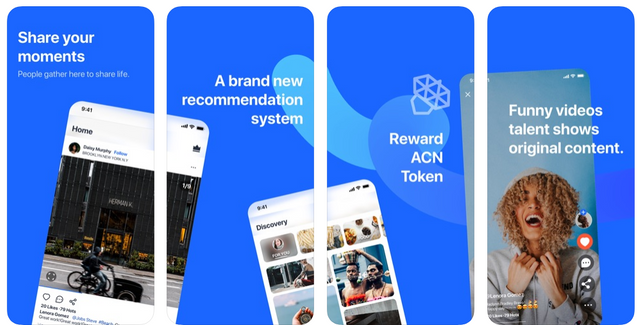 Source
I've been loving the Steem blockchain for 2 years now, and I love the articles that I read, the videos that I watch and everything that I've learnt. Steem has so much to offer... but there really is something special about social media and seeing everything that people want to share.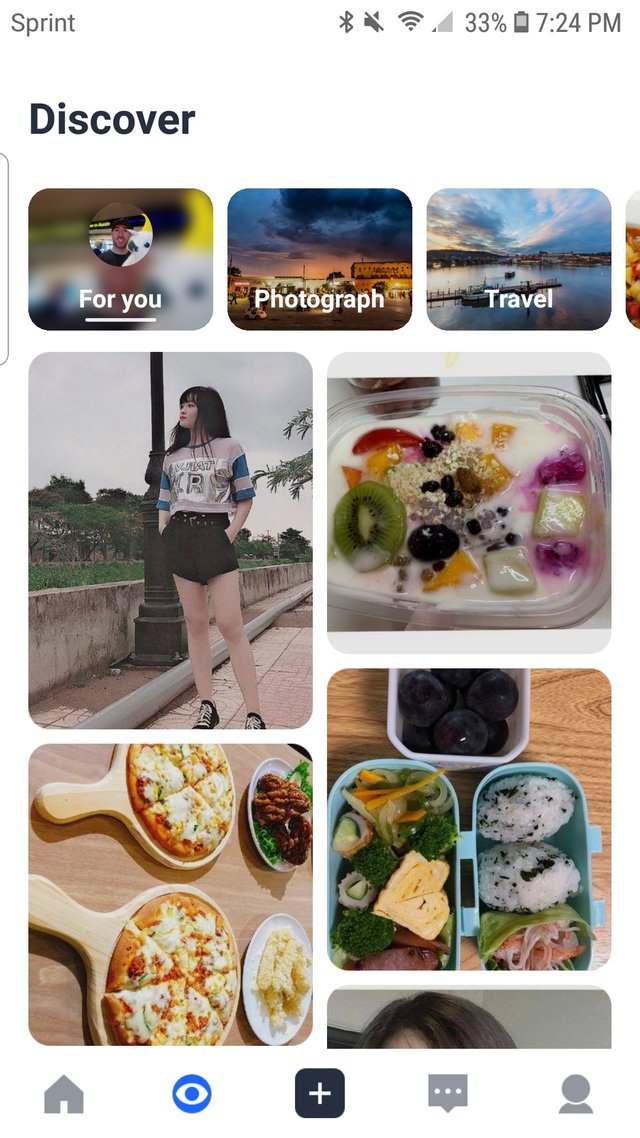 The Discover screen (screenshot from my phone).
The difference between Tata and Instagram though, is that you can earn Crypto by sharing the photos that you're already sharing on other social media.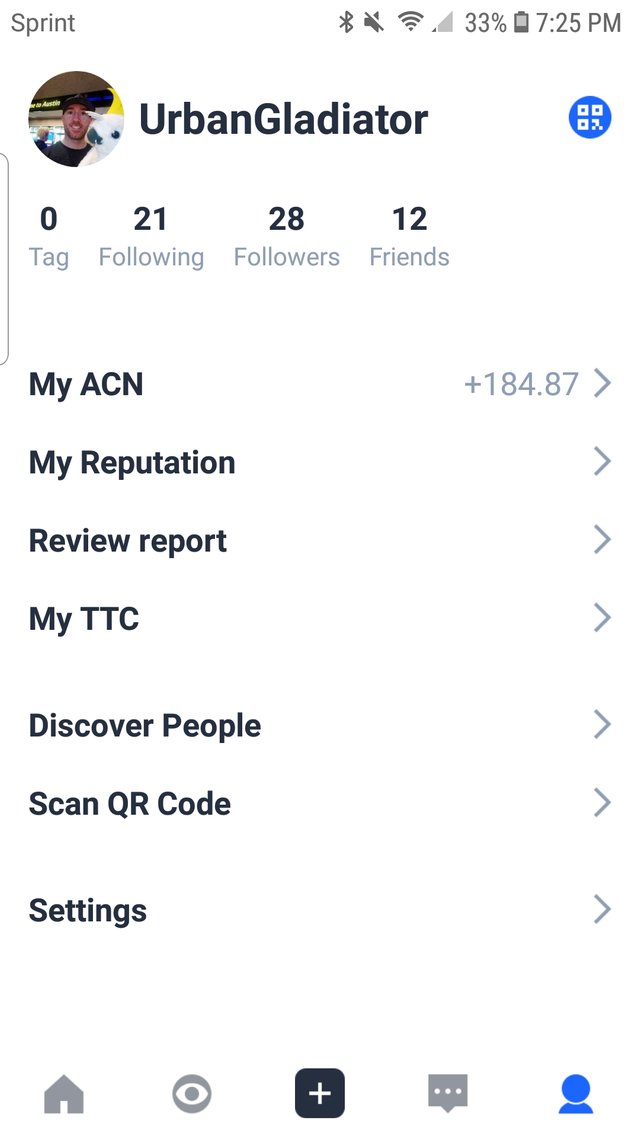 I don't have many friends, but have earnt 184 ACN already.
You earn ACN points, which you can convert to TTC, which is available on CoinMarketCap: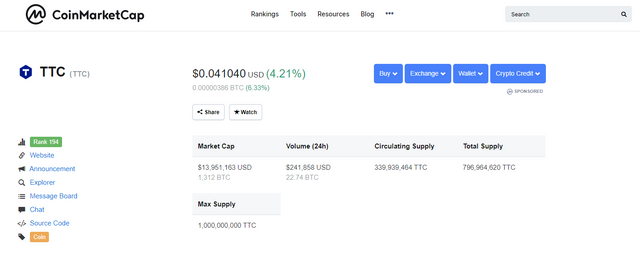 So, my 3 photos and hardly any friends have earned my the equivilent of USD $0.71 which honestly is kind of amazing... think of how many people use Instagram every day and how much they've never earned. People with lots of followers must be doing really well.
Everyone seems super nice and friendly so far...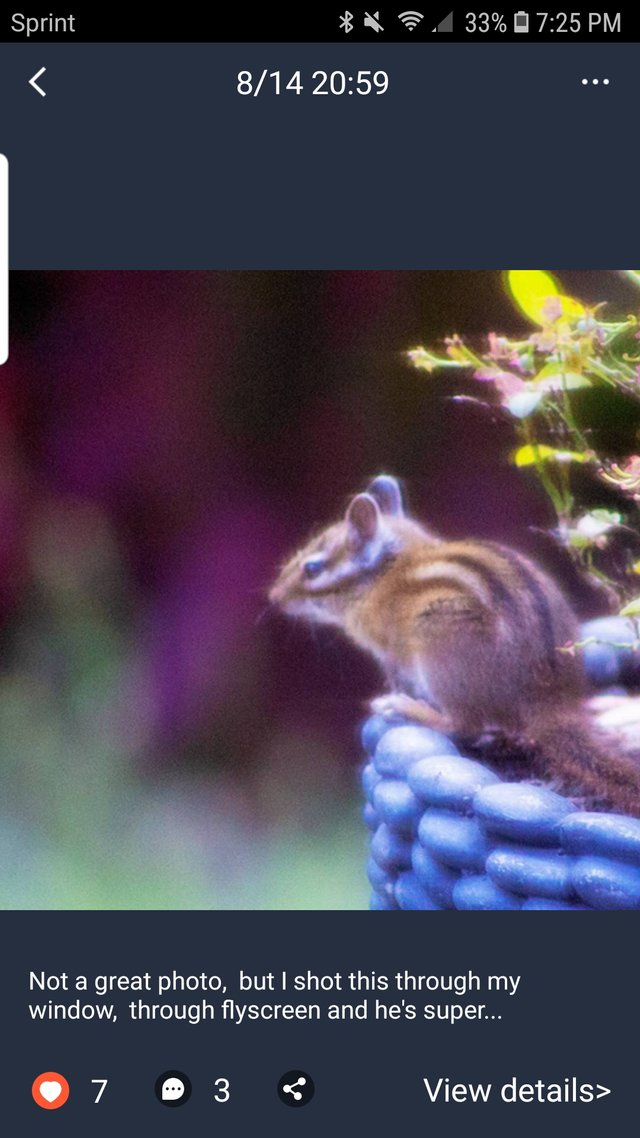 and, you'll be pleased to know, I'm a rising star!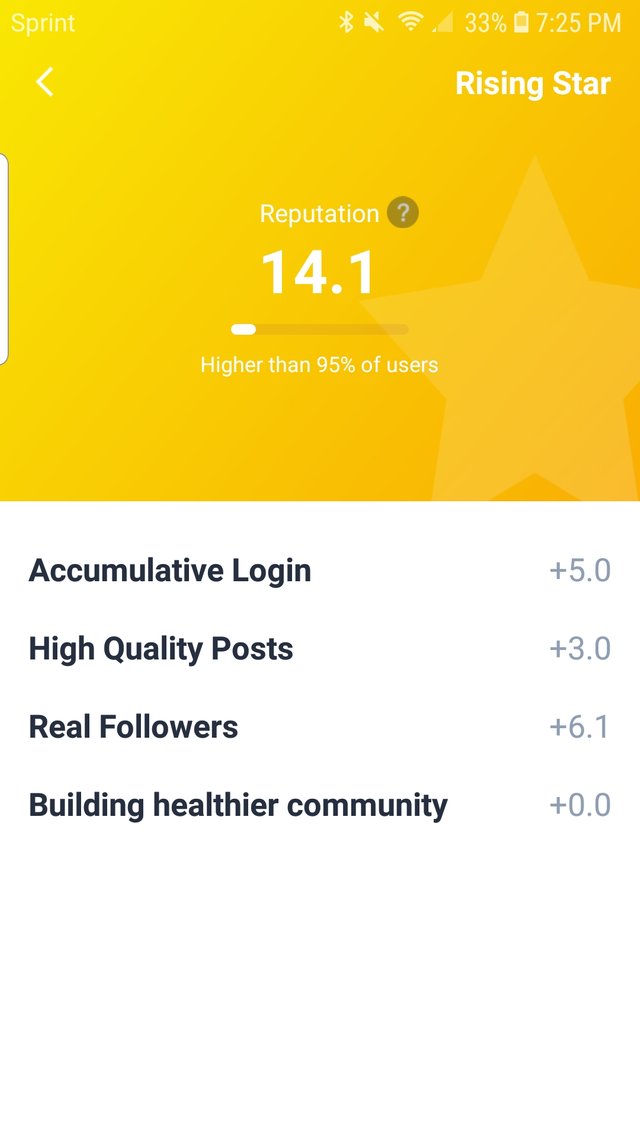 I did have an issue early on though, I downloaded the app from the Google Play Store, and installed it without issue. I created an account and posted my first photo, also without issue.
The next day however, I tried to log in again and would just get the message "Read No Data" over and over regardless what screen I went to.
I couldn't seem to get passed that message at all, so I had to uninstall the app and reinstall it. Since then I've been using it for a week, really enjoying myself and haven't had a single issue.
When I connected my TTC account to Tata, it did take about 4 days to verify my KYC, but that wasn't a problem at all.
I'd honestly recommend this app over Instagram... or use both!
Thanks for reading!
Tata Website : http://tataufo.com/#/
Tata TTC on CoinMarketCap : https://coinmarketcap.com/currencies/ttc/
Tata on Apple Store : https://apps.apple.com/app/id1146688665
Tata on Google Play : https://play.google.com/store/apps/details?id=com.tata.tataufo&hl=en