I have been noticing over the past 4 weeks an increase in undesirable activity on this Blockchain which requires all of us to take a stand.


What are they doing?
We have accounts that spam links on users posts that add zero value in either content or upvotes
People with 2 or 3 accounts that are farming rewards, i caught a person that was trying to get @steemcurator01 to visit both profiles for upvotes
The above removes rewards from the reward pool that could have been coming YOUR way.
People copying others work and trying to pass it off as theirs's
Scammers just trying to game the reward pool
Here is my weekly Downvoting report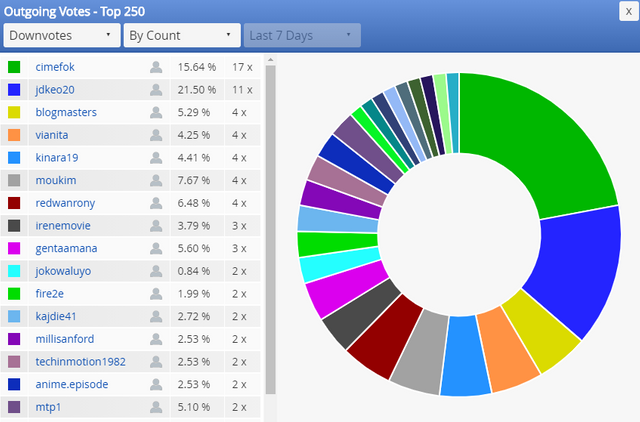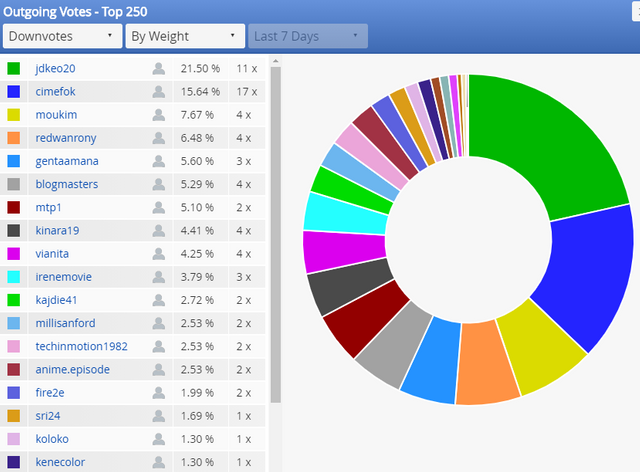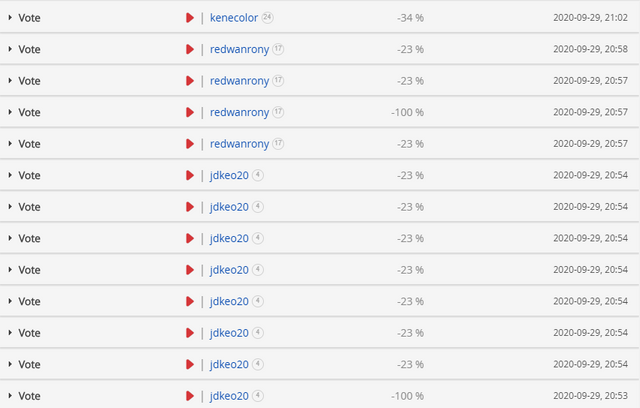 What can we do?
Well for a start you can report suspicious activity for a start, you can also use your downvoting power to flag anything dodgy.
If you feel uncomfortable flagging an account let me know i will have a look.

@xpilar wrote a post an hour or so ago about this subject which encouraged me to write this one, we need to keep our Blockchain clean.
https://steemit.com/hive-185836/@xpilar/we-must-curb-plagiarism-spammers-farmers-and-scammers
If you have any thoughts on this let me know,
All pictures and screenshots are mine
Kind Regards
@kiwi-crypto