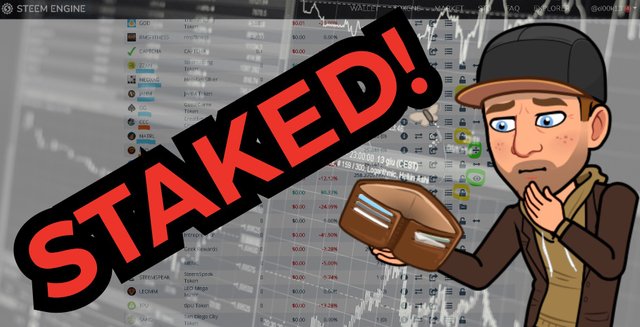 This has turned out to be a fair amount of fiddling around, I have the accounts running working well but I have a few more needing to be setup and possibly a few more claimed yet.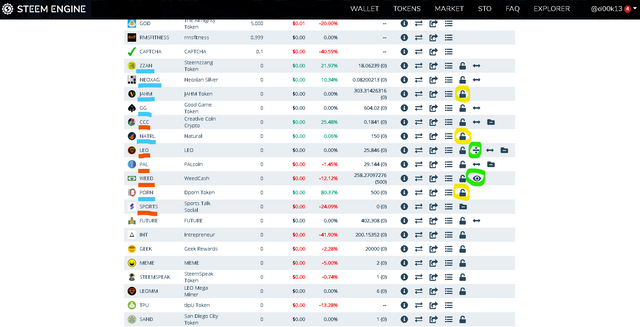 Red are the accounts running
Blue need to be setup or claimed
Yellow determining factor
undelegateion time vs whether my account can handle VP usage, most likely claim a new account for each
Green waiting on token movements
As you can see I am about 50% of the way for the tokens I have that need the added VP from a secondary account.
Meet The Team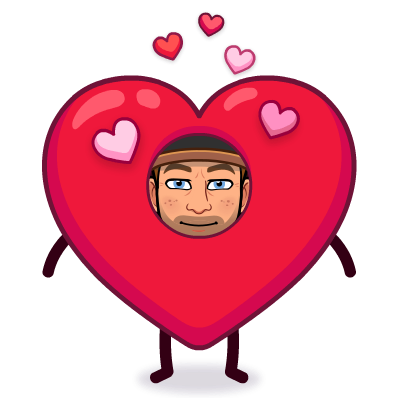 @OneLoveSteem The Central Vote Hub
Following
Posts only offers a buffer for anyone wanting to follow my trail with their token accounts 😉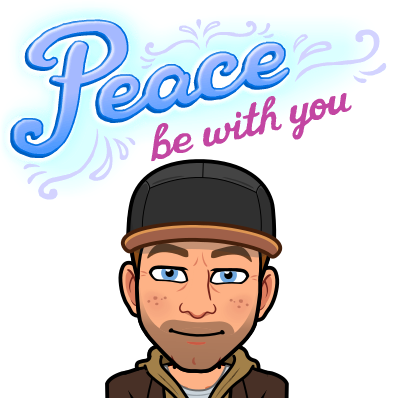 @P00k13 #PALNet Support
Following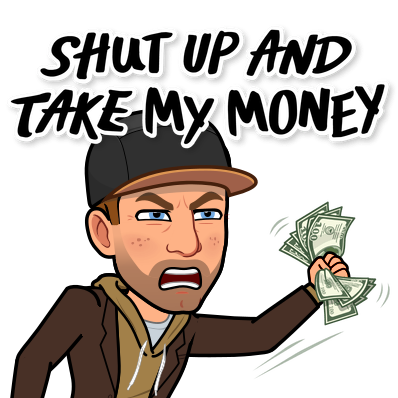 @L00k13 #SteemLEO Support
Following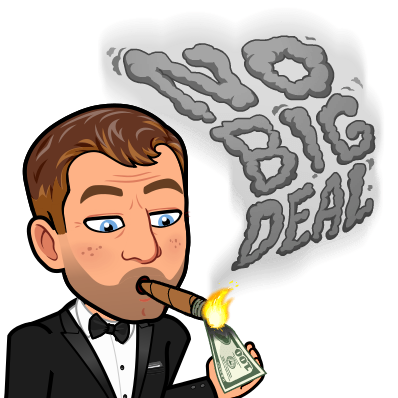 @W00k13 #WEEDCash Support
Following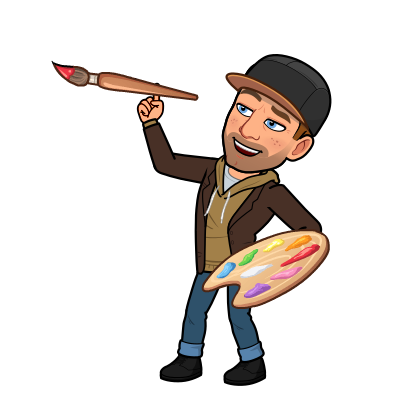 @C00k13 #CreativeCoin Support
Following
My Goal
Simply I want to make use of all the potential to reward others that I have been bestowed!
I am auto following many various votes focused largely on DTube for the central hub account @OneLoveSteem. Each individual Token Support account is balanced to maintain decent VP by following niche community curators or voting accounts within each tag.
The idea with following myself and @OneLoveSteem with such high percent is due to often votes landing between 1-10% which gives good range of 10-100% with the Token Support Accounts.
Also I am a frequent comment voter 1-10% which will relate to nice comment Token Rewards at 10-100% from each of the accounts. EG this post will have multiple tags thus all comments will be rewarded individually maintaining each tokens "potential" separate from each other, yes I'm voting all comments 😉
Want To Help?
Depending on what tokens your wanting to aide with or already have setup on secondary accounts you have two options also determined by how far I am 😅
Follow @OneLoveSteem and set tag filters with steemrewarding.com on each of your token holding accounts following your vote. You will only vote posts.
Or
Follow each Token Support Account with your related token account with your tool of preference, steemrewarding.com steemauto.com .... you will vote posts and my selection of comments.
EG what ever account is holding PAL stake follow @p00k13, LEO @l00k13, etc
A Few Purchases
Looking at my wallet now it seems empty but I know those tokens are being put to good use so I went ahead and picked up a few more along the way 😉
So my project is obviously not finished but it is most definitely coming together....
I Am Curious
For the next leg of my journey I hope to run some sort of curation bot on @OneLoveSteem rather then following votes only, anyone have a good suggestion?
What about you @rosatravels, I followed your lead on this and went my own direction I believe but we aren't far off from one another. Maybe we could collaborate on this as you seem to be a collection of resources I'm lacking but I aim to make up for it with good intentions 😅
Further updates to come....


Let me know your thoughts in the comments below!!!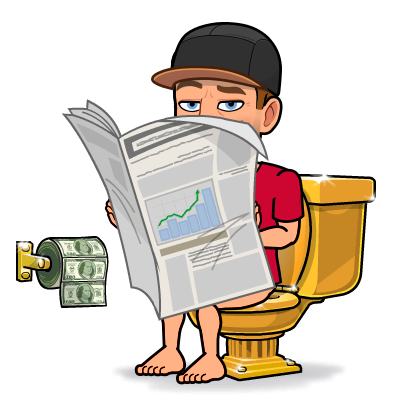 Thats it @d00k13 OUT

Wallet of a Minnow, Heart of a Whale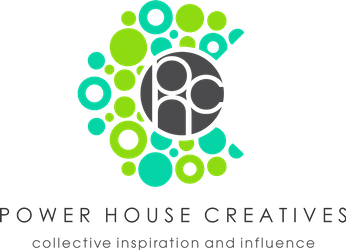 Posted using Partiko iOS