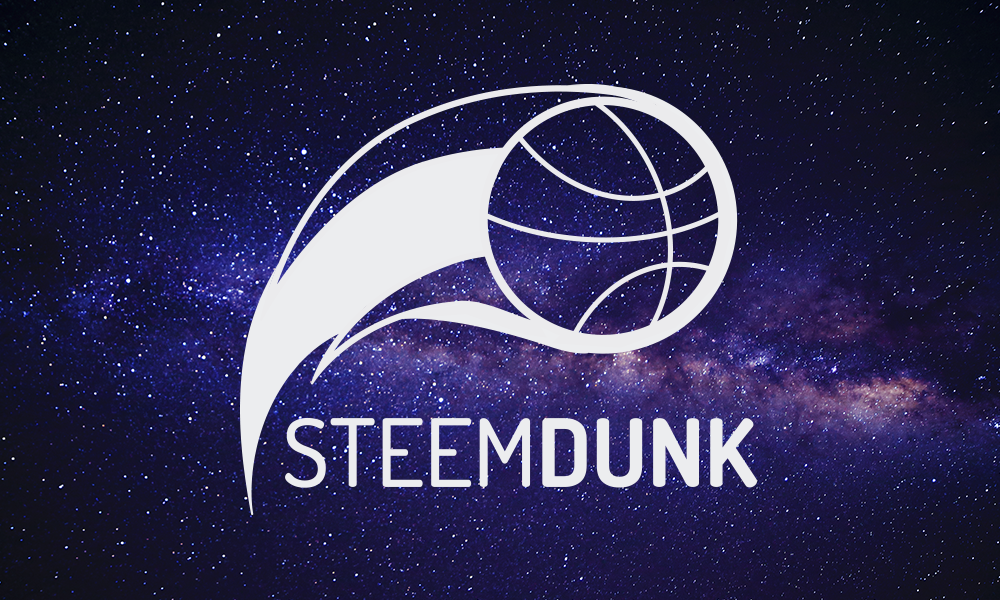 Steemdunk now officially supports pausing all outgoing auto votes.
This has been a requested feature that's been on the back burner for quite some time while other higher priority projects were in the works for @steemdunk. It is now here!

Other changes and fixes
The new logo is now used on the website
The bot will now take into consideration the vote log to prevent duplicate voting
Earn passive income by delegating
The next goal is to reach 20000 Steem Power
Thank you to those who have delegated, we have reached the 10000 Steem Power goal a little while ago!
The bot currently works with an instantaneous boost rather than the traditional bid bot. By delegating Steem Power the bot will increase it's power to serve more users while providing a daily passive income for those who delegate. 75% of the payment pool is paid out to delegators every day.
Delegation URL: https://steemconnect.com/sign/delegateVestingShares?delegator=YOURNAMEHERE&delegatee=steemdunk&vesting_shares=100.000%20SP
Replace "YOURNAMEHERE" with your account name and replace "100.000" with the amount you'd like to delegate. Make sure to keep the "%20SP" as it represents a space and the Steem Power symbol. As soon as the operation is broadcasted, you will be automatically registered as a sponsor and will start receiving payouts during the next payout cycle.
---
A big thank you for our premium users!
This project will continue living with your direct support. Premium helps support the hosting costs directly so the service will be as reliable as possible.
Running a witness
Please consider voting @samrg472 as witness! Hours of my time is dedicated to making @steemdunk the greatest it can be and hosting is expensive! There's still a lot to be done, by voting me for witness, you will help expand the service and keep the service cheap for our premium users! Click me to vote using SC2
Steemdunk is a completely open source project!
Join the party on Discord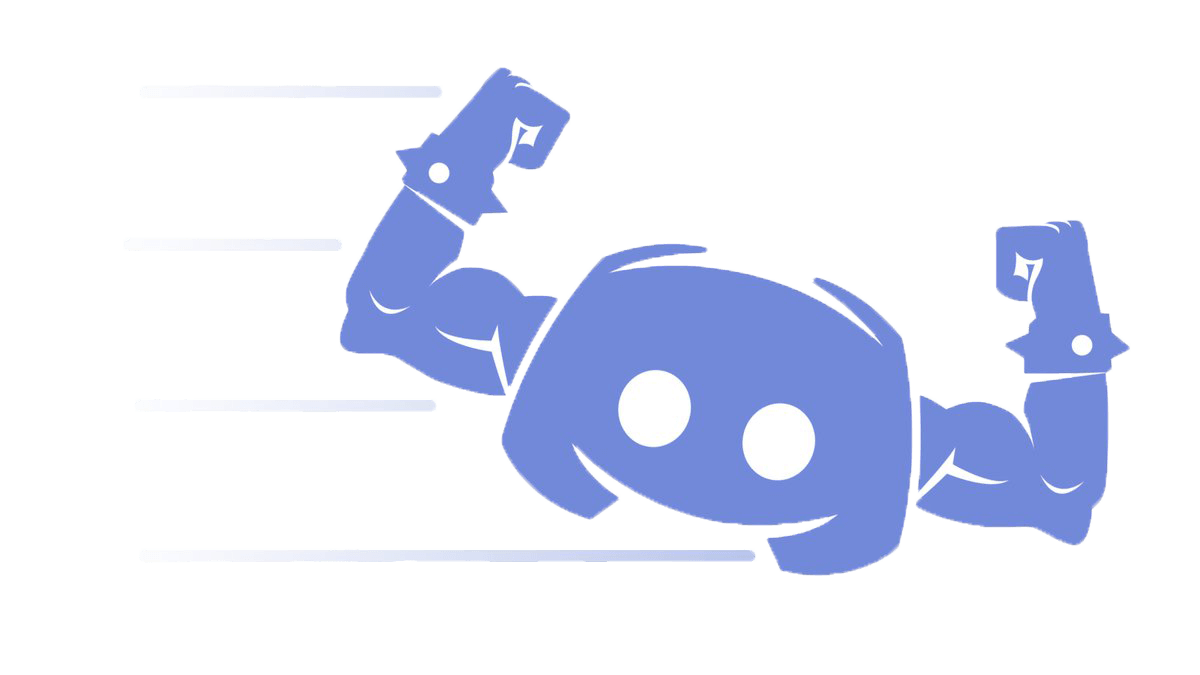 Come hang out with the steemdunk community. :)
Official invite - https://discord.gg/hT7gw4B