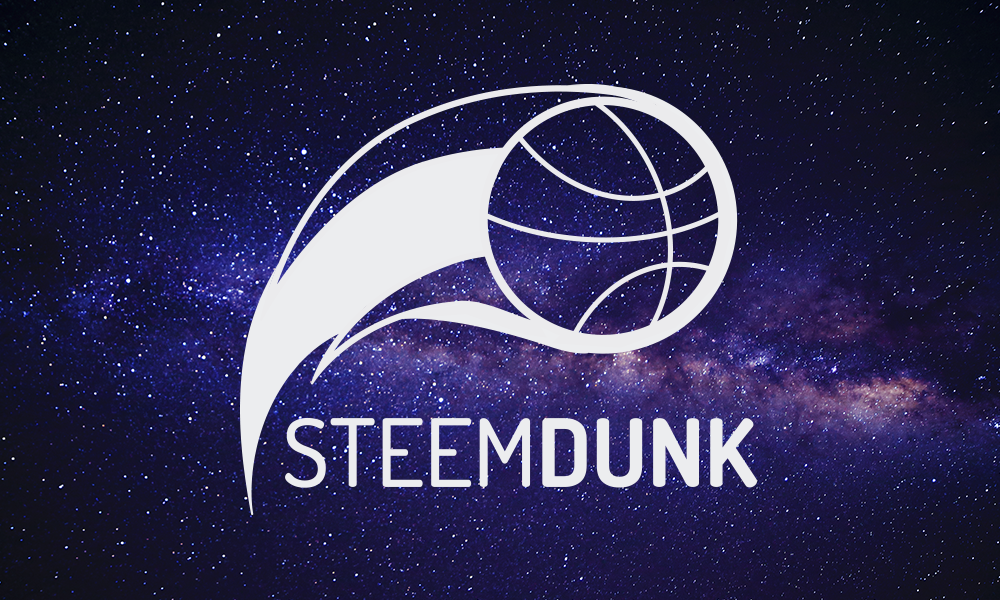 Maintenance Update!
March 12th 22:00 to 23:30 UTC was the maintenance update for the database, it was mentioned in a previous post but no specific time and date was mentioned (other than urgent). The database is now running on 2 servers in synchronicity successfully. :)
Approximately 7 hours of data was rolled back (from 20:00) from a backup during the process due to an error when converting the database to the cluster mode.


Screenshot of the ArangoDB cluster interface.
The next step is to deploy the bot and front end in a cluster on the 2 servers for a true multiserver failover. If the server has another outage it'll be easy to deploy on another server as the database is in complete synchronicity with each other. While it may not be a true cluster yet, it's possible to recover services much more quickly in the event of an outage.
---
A big thank you for our premium users!
This project will continue living with your direct support. Premium helps support the hosting costs directly so the service will be as reliable as possible.
Running a witness
Please consider voting @samrg472 as witness! Hours of my time is dedicated to making @steemdunk the greatest it can be and hosting is expensive! There's still a lot to be done, by voting me for witness, you will help expand the service and keep the service cheap for our premium users! Click me to vote using SC2
Join the party on Discord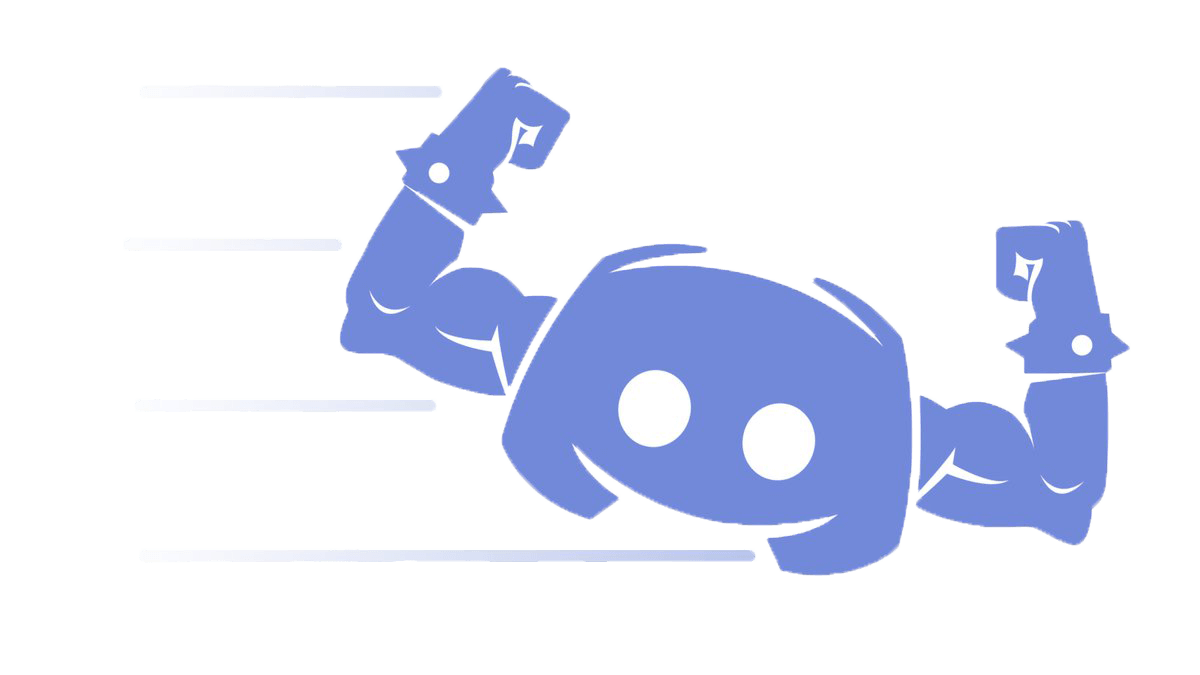 Come hang out with the steemdunk community. :)
Official invite - https://discord.gg/hT7gw4B