"What are the advantages of forgiveness? Are there any advantages at all?" you might be wondering.
Take a look at this:
"Blessed are they whose transgressions are forgiven, whose sins are covered." - Romans 4:7 (NIV).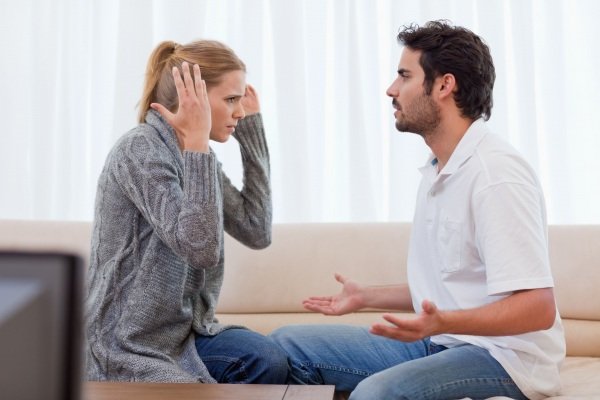 image source
Through God's forgiveness we turned into His blessed/favored children; we go from death to life. God pardoned/forgave us to give us life.
So at whatever point you forgive someone, you give them a gift. Forgiveness is a gift. Keep in mind, you were destined to be a blessing to those inside your circle of contact.
When you forgive someone, you set them free, you expel shackles from their hands and lower legs, you take away the burden from their shoulders, you empower them to inhale well...and you do likewise to yourself.
Here is the thing that I consider to be the most critical advantage of forgiveness - by forgiving, you make a bold step towards attaining the completion of the stature of Christ. You turn out to be more and more like your Lord.
What a delight!
I am your humble servant @loso from team Ghana