Steem-Dolphin is a project run by @sighanchi, It is started as an idea for every steemian to have there very own DOLPHIN who votes on their posts.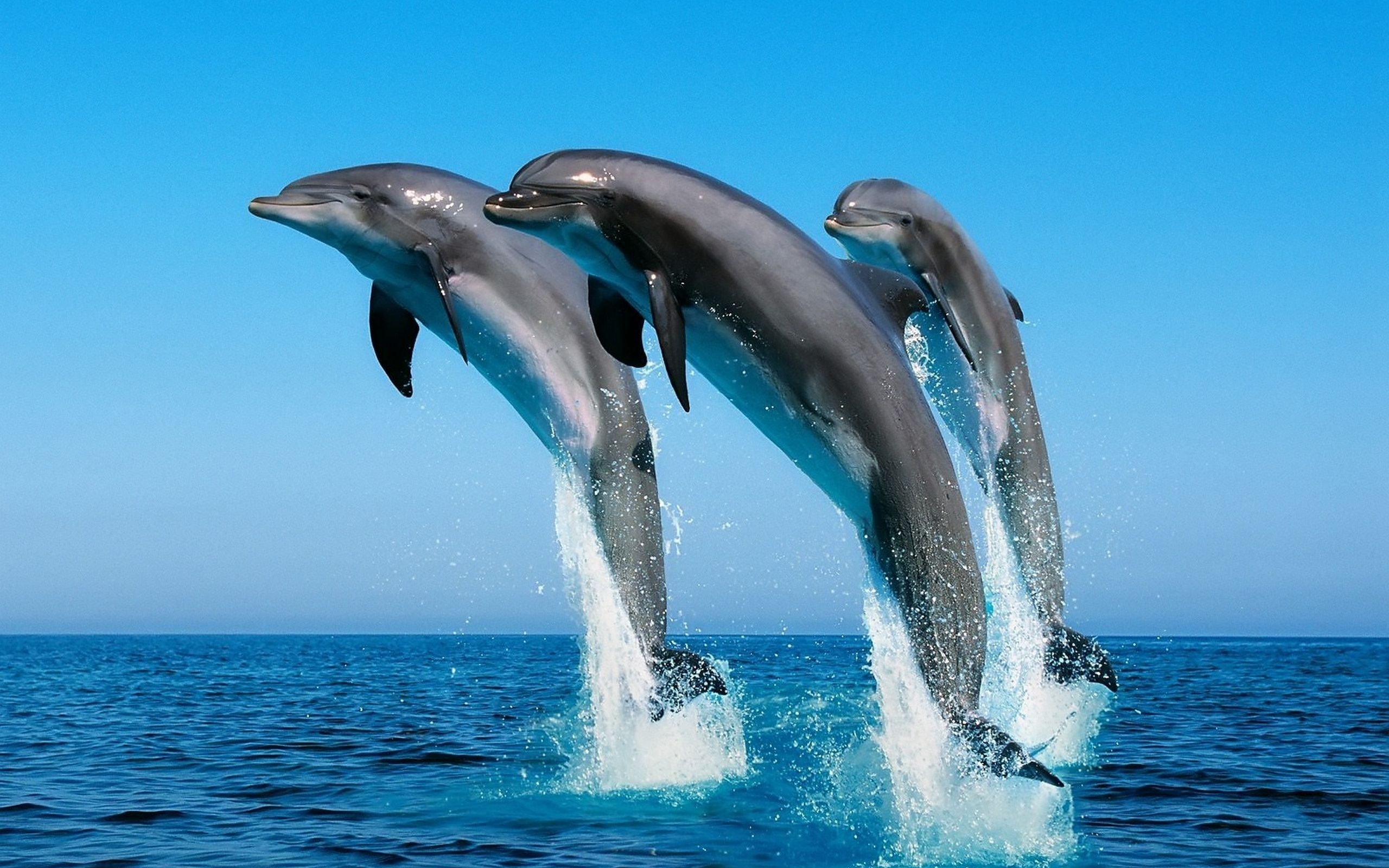 For now, it is in charging mode means it is gathering SP, once it gets enough SP DELEGATION it will start upvoting.
Each upvote will only be given to the members who delegated SP to @steemdolphin.
Each member will be given vote once in every 12 hr.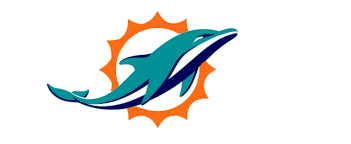 For any query VISIT https://discord.gg/3FTuRH5