Since the execution of UPVU 2.0 by @upvu with the initiaon of @upvu.proxy selecting witnesses with minimum standard conditions , i was elected to the top 30 and now with plenty of support from users who used to support me I finally landed inside TOP 20 .This is an amazing achievement for me ,I was very happy to see myself in the top 20 when i wake up this morning .
Since UPVU has some minimum standards to be selected as their witness a lot of INC voted Witnesses have been removed from top 20 and diverse candidates are elected .
The variation on these candidates are very good and since the top 20 are now no more controlled by the INC and the Masks are off , STEEM Chain as a whole is much more secured , stable and Decentralized .
I sincerely hope it remains this way and we bring more users and investors here .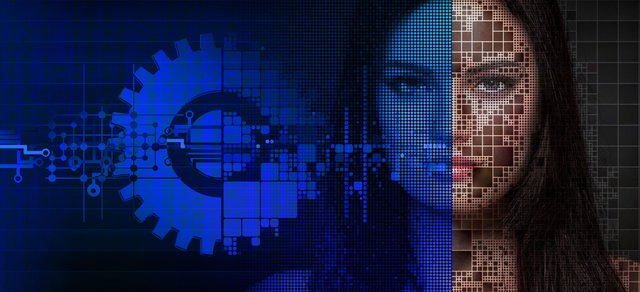 If you like what we are doing please support our witness, we need your help to continue our work here!

IMAGE SOURCE : PIXABAY