Few days ago @kawaiicrush wrote interesting article , exposing dark side of steemit
https://steemit.com/hidden/@kawaiicrush/hidden-in-plain-sight-the-truth-behind-pumpkin-freedom-and-berniesanders-steem-built-on-lies
Article was basically pointing out one interesting fact and that is @berniesanders account was created before @ned and @dan accounts .
Who is so powerful to be the first on the platform , even before CEO and CTO ?
Couple of days later , author of that post @kawaiicrush suddenly lost all RC credits which are needed to post anything on the platform .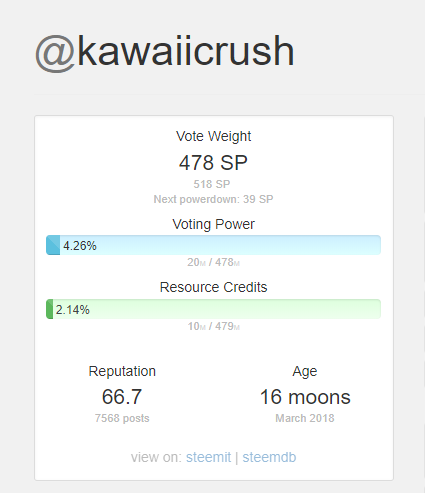 This is the message I received from @kawaiicrush asking for help

If you take a look at this short exchange on discord :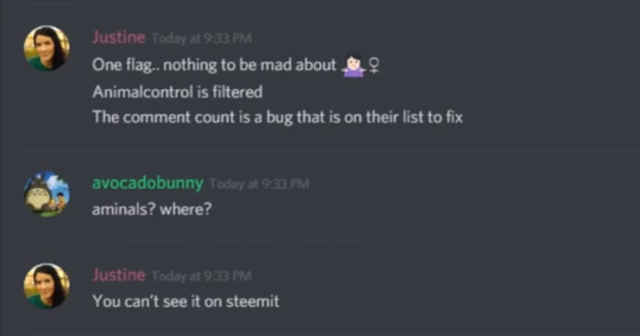 You cant help but wonder , what else has been done in secret on 'decentralized', 'immutable' blockchain . It is all joke
Update :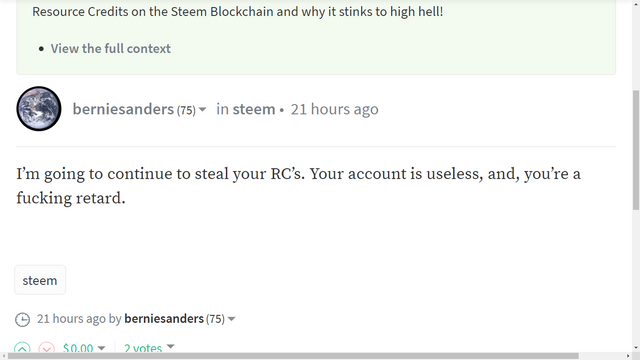 take your steem out people , as fast as you can !