@jayplayco recently introduced a new project called "Kate's choice" (see [JJM] Steem 50% Sale program - JJM's Kate's Choice).
The title itself is already interesting: steem 50% discount?
After reading the first half, it immediately reminded me of the syndicate (run by crypto.com).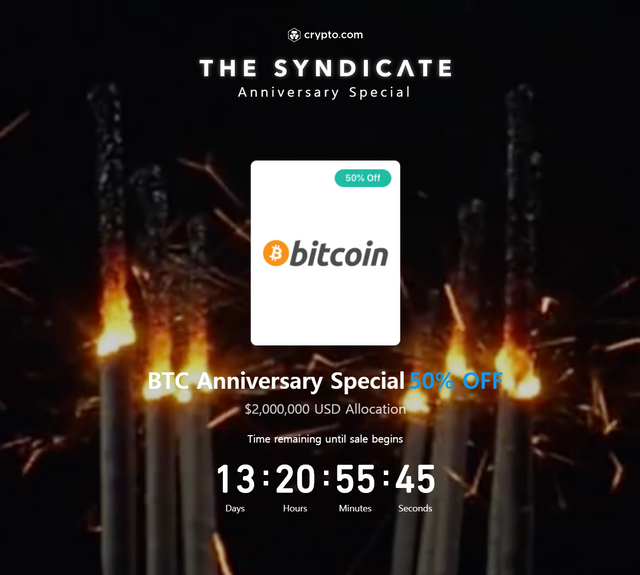 It requires you to stake their own tokens (CRO), and depending on how much you staked CRO, you may participate up to a certain amount.
After all subscriptions are done, your share is proportionally calculated and you may buy other crypto (say bitcoin) at half price.
And it seems that (or at least from my understanding) Kate's choice is identical to the syndicate, except that they are using JJM instead of CRO.
---
CRO has been going up for a while, and now their market cap is rank 12th.
Impressive, isn't it? especially if we also consider that steem is rank 79th.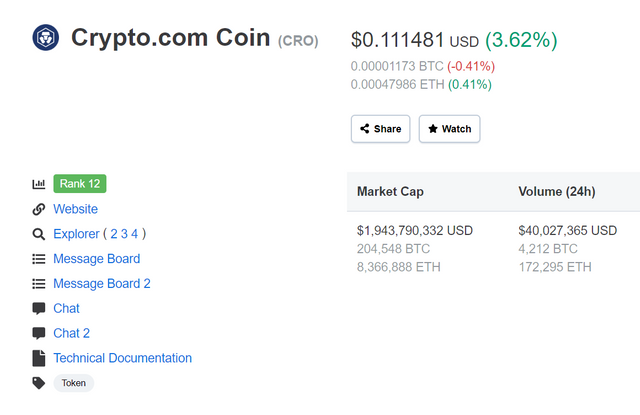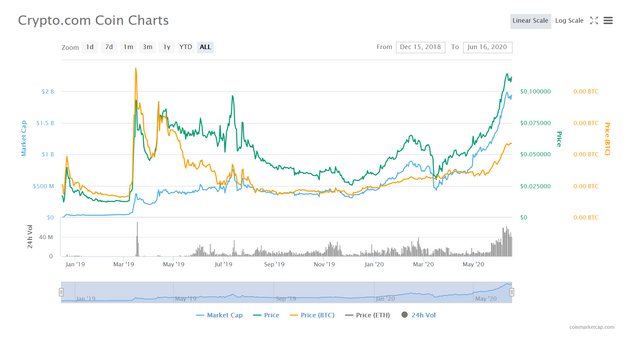 ---
It is very unlikely that there's a patent for this syndicate system, so importing such successful system to steem is likely to enhance steem value.
We still have two concerns before participating...
Steem-engine stability: we all know that steem engine sucks nowadays (or maybe it was like that before too). Is there a way that we may not use steem engine to participate in the event?

Credibility of host: while it seems that the operating team consists of good steemians, credibility is always an issue when a new project starts.
We hope @jayplayco may answer some of the questions above.