When: Tonight 25/11 @ 8pm GMT
Where: Zoom - Sign up on meetups to gain access
Details
We are excited to welcome you to our Thursday night Crypto and blockchain catch-up!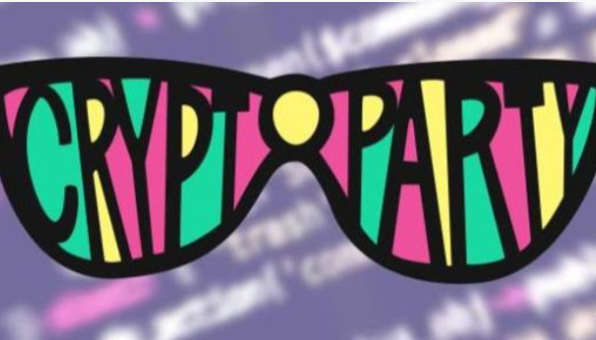 This meetup will be a Crypto party to welcome new and catch up with everyone. We will be covering some recent news, gathering market sentiment and we will have an interactive Q&A session. Dependent on the numbers we might even have a break-out room.
With many new in the meetup group, we hope this meetup will provide the perfect place for you to ask your questions and get to know others in the crypto space.
As always, this meetup is suitable for all levels, whether new or ultra-experienced. You need no prior knowledge to join, just a keen interest in Crypto and to share and be open to others' views. Once you've attended the meetup you'll be invited to join our private telegram group to carry on the conversation after the meeting ends.
We have members from all over the world and use Zoom to make this a truly global meetup. If you know someone who'd be interested in joining, please do spread the word.
So RSVP today and come and join the chat with a cuppa (or a beer) and once you RSVP the zoom link will become available, no code is needed!
#steem #steemit #club5050 #club100 #community #cryptocurrency