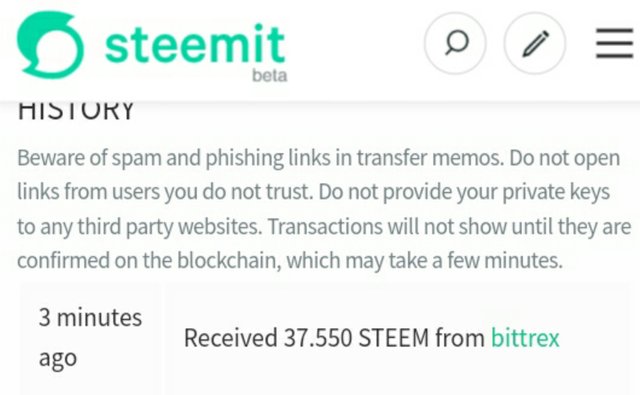 Hello steemians,
So it was morning , scrolling through my feed as I usually do. Read couple of posts until finally I came across an inspirational mind blowing write-up. I call it inspirational because its wooed me to move an inch forward here on steemit.
Just thought I'd make a speedy post in light of the fact that STEEM might have a little break upwards at the present time.
There's this popular saying "never judge a book by it cover " but as soon as l saw @dobartim post Make $ 30,000 Per Month on Steemit - Never Give Up From Yourself and From Your Dreams I was like , LIKE SERIOUSLY, at the moment my mouth was left ajare in fact l was thrilled on my findings.I considered to myself not long ago, if I traded most if not all my Bitcoin and even my alt coins to Steem power, couple of years time and I stayed active throughout the time, I have something to perhaps live on. With that in mind , I've topped up 37 steem. Come along lets steem on and on!
Guess what? Record shows more people are powering up hugely. Check out this awsome post by @penguinpablo [here] What are you waiting for. Strike while the ion is hot😉
BLACK FRIDAY FOR STEEM? 😃😃
Just the beginning of a brighter and abundant future. POWER UP!!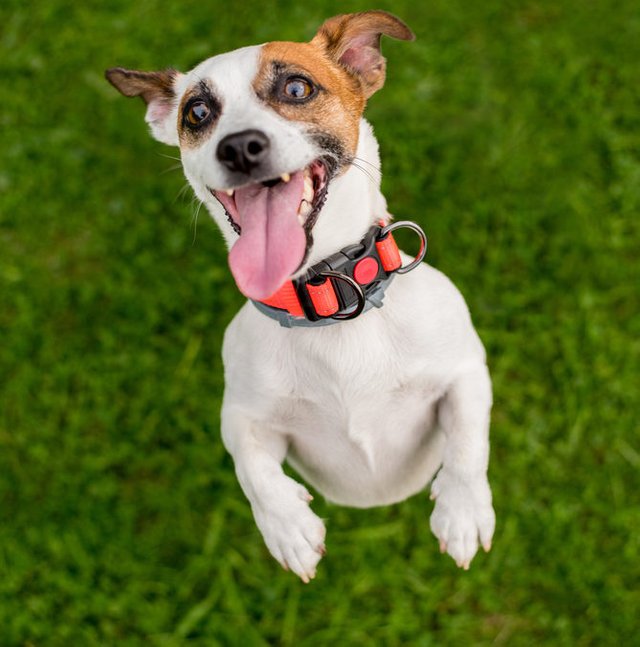 image source :sitdropstay
H O D L_ON!
O
D
L
DISCLAIMER
ONLY INVEST WITHIN YOUR LIMIT. ONLY WITH WHAT YOU CAN
AFFORD TO LOSE .