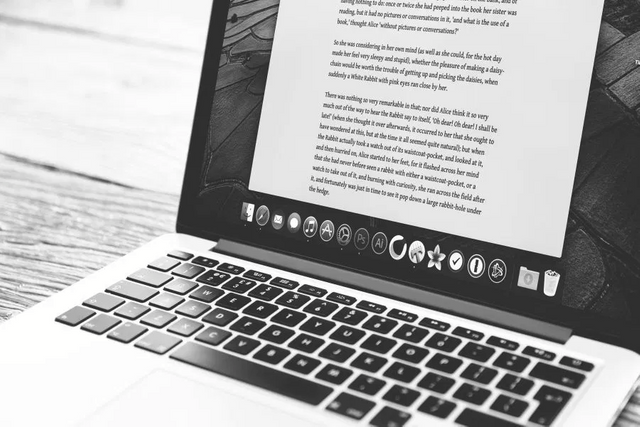 Since @likwid is a financial service that aim to be neutral we decided it became too contentious to do anti-abuse down-votes. We are now only upvoting select authors.
Want to be part of our select authors?
We're looking for creators that deliver consistent quality.
Keep doing good posting our team will find you!
For transparency, here is the list of authors we currently support;
@iostkr
@yasu
@freegon
@ronaldoavelino
@ilovemylife
@wilhb81
@luckystrikes
@whatsup
@cheva
@truce
@ziq
@steempeak
@dtube
@steem.marketing
@threespeak
@engrave
@steemalliance
@sbdpotato
@karensuestudios
@quochuy
@contrabourdon
@daveks
@btuniverse
@sonki999
@aleister
@brian.rrr
@corbettreport
@yidneth
@burnpost
@steemworld.org
@cryptofinally
@taskmaster4450
@eonwarped
@coruscate
@hiddenblade
@oflyhigh
@wisdomandjustice
@huaren.news
@goodhello
@lucky222
@happyberrysboy
@donekim
@steemchiller
@kiwifi
@meesterboom
@zzings
@cjsdns
@tradingideas
@naha
@oldstone
@fenrir78
@justyy
@lotusfleur
@thecitystead
@goodreader
@junebride
@seo-boss
@realmankwon
@adrenalinejunkie
@ericet
@veronicalee
@kingscrown
@maxigan
@gghite
@bongje
@kibumh
@cyberrn
@steem-agora
@coldsiksu
@banguri
@deanliu
@xpilar
@new-jersey
@glastar
@steemzzang
@zzangu
@ioioioioi
@walktoheaven
@indicatormode
@newcastle-united
@thinkwise
@powergogo
@khaiyoui
@onlyforyou
@skuld2000
@goodhello.spt
@ksc
@kopasi
@greenlatte
Edit : We're also testing trail @steemingcurators with 10% of our upvotes.
Thank You.