Justin Sun withdrew billions from a defi platform, perhaps some of that could make its way into STEEM...
There was much excitement when TRX was integrated with the steemit.com website, however, ever since then there hasn't been much to be excited about.
The same economic protocol has existed since prior to Sun getting involved and there has been little to no development anywhere else on STEEM or the steemit.com platform ever since that integration.
An integration that only works about half the time btw...
TRX rewards are constantly having issues being paid out...
Well, now it looks like Sun has moved billions out of a defi platform due to potential security issues...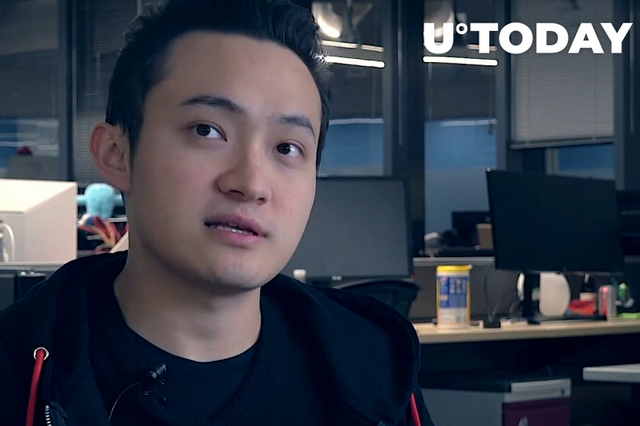 https://u.today/tron-ceo-justin-sun-withdraws-42-billion-from-aave-colin-wu-explains-why
Perhaps some of that money can make its way into STEEM either as an investment or in developing new things attached to or on STEEM?
There is a lot STEEM can do to make it more attractive to users and to investors and that opportunity won't be around forever.
Sitting flush with cash, now is the time to put some money back into your initial investment.
It also would be nice to get an update or two via a roadmap on what the plans are going forward with STEEM as there hasn't been much going on for over a year now...