Binance has been very friendly to STEEM as of late...
In a recent announcement Binance said they would be adding STEEM to their Binance Convert function...
The news can be seen here: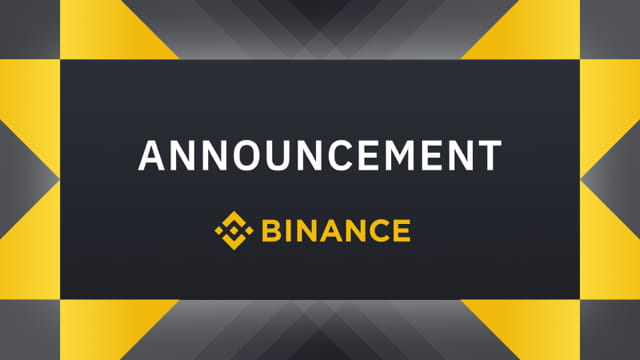 https://www.binance.com/en/support/announcement/349d721672994d758a52e8ceb367bfeb
This is ontop of Binance recently adding a USDT and BUSD pair as well.
Now we just need Bittrex to restore their STEEM withdrawal and deposit functionality!