Requesting the Steem community to report these tweets for spreading lies against Steem witnesses and trying to manipulate facts and mislead community members.
Please report these two tweets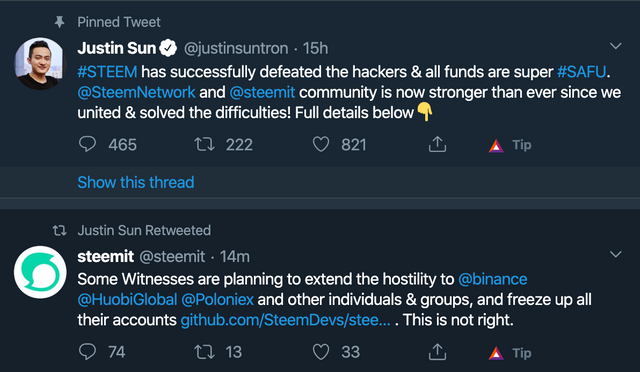 Link. https://twitter.com/steemit/status/1234921590455816192
Steps for reporting:
From the options select report tweet

Select it's abusive or harmful

Select includes targeted harassment

Select either one -> Add 1 and report it to Twitter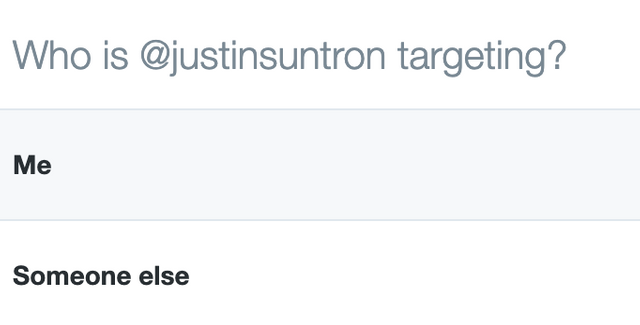 As a community we're coming together to fight this hostile take over of Steem blockchain and we shouldn't let them twist facts, manipulate the community using lies and deceitful tactics.
Please vote your witnesses now:
While you're here kindly head over to https://steemitwallet.com/~witnesses and vote for these witnesses. If possible kindly consider supporting my witness as well after you are done voting for the majority of our witnesses that you see in the screenshots below.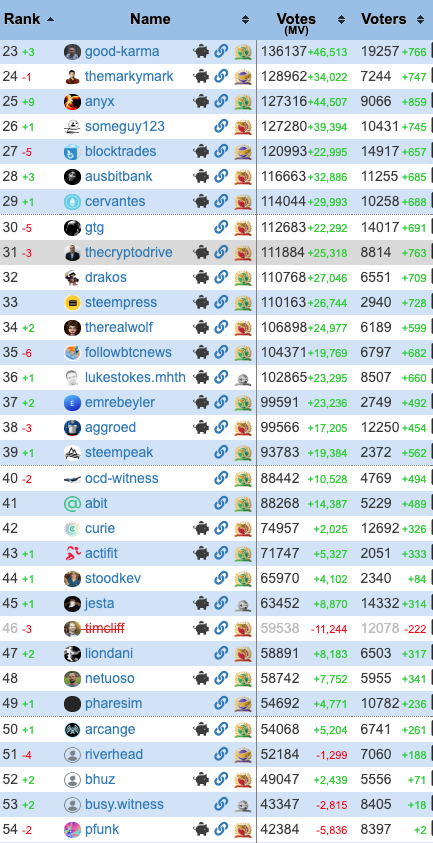 My witness:


Please DONT VOTE for these sock puppet accounts from Tron.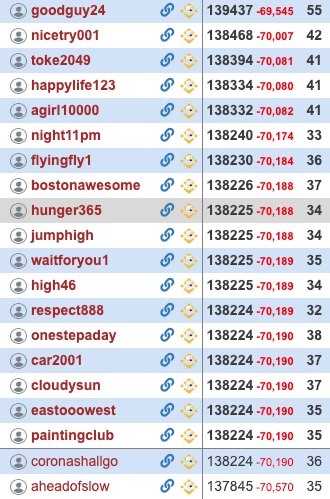 Thanks