Hi Ned,
I challenge you to a sanctioned MMA fight and here are my terms :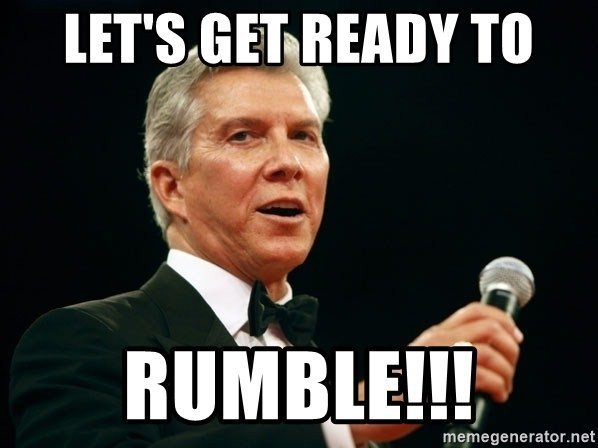 Prize pool for winner is $1,000,000 U.S. Dollars. If you win you keep the Million. If I win all proceeds will be donated to agreed upon Charities.

You may use any fighting style but I will limit my strikes to an open handed palm slap or the ever popular backhanded "pimp slap". So you may for instance throw leg kicks, punches, grapple etc and all I will be able to do is slap you. Self aggrandizement is strictly prohibited by either party. If either party Self Aggrandizes , a weighted NFL referee style flag will be thrown directly at the guilty party and 1 point will be lost from the round.

In regards to a cornerman, you may have Justin Sun and I choose @berniesanders . Justin must agree to wear an actual tron suit from the Tron Movie Series. He must also agree not to pick his nose for boogers, look at said boogers and definitely not eat them. @berniesanders will be a virtual corner man and will be allowed to communicate to me via livestream on a laptop and is limited to sending me only gifs. It will be up to me to decipher what the sent gifs mean.

The event can be live streamed on Dlive and possibly 3Speak if live-streaming is available at fight time.

You may pick the venue

Fight date to be 2 months from date of agreement in order to allow you to train for your ass whooping.

If I win, you also agree to never wear suspenders again, you must shave your head, go back to school and take Business 101 classes, apologize to the poor souls you fired at Steemit Inc due to your incompetence and finally you must donate your guitar to an inner city school.
If there are any terms you'd like to add or change please respond as I am agreeable an eager to get to promoting the fight. I look forward to getting the terms agreed upon.
I also look forward to tasting your blood on the back of my hand as I deliver the final Knock out Pimp Slap to your Chipmunk Face.
We can also discuss an under card and Tron can select their best fighters to go against STEEM fighters before the main event.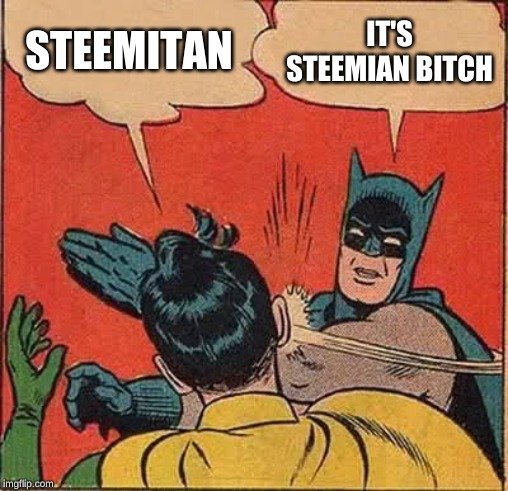 I am ready to fight for STEEM and STEEMIANS.
What about the rest of STEEM?
Are you ready to Rumble?