30 Days left for DTC Token Sale and Mainnet Launch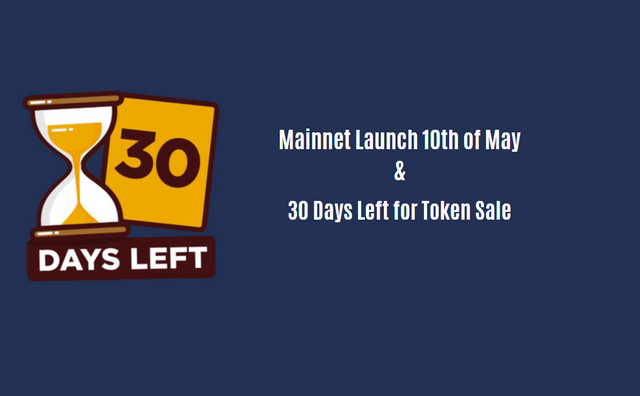 Fellow Dtubers,
30 days left.
30 days before main-net, after a pretty long journey (nearly 3 years)!
Thanks to you, we have reached over 25.000 accounts on our Testnet and already 62% of our token sale.
The DTube Coin Sale round #1 is ending in 30 Days now. This is your unique change to get your DTube tokens before 10th of May ! (https://token.d.tube)
Visit https://token.d.tube to learn everything about the DTube Coin economy and Buy DTCs.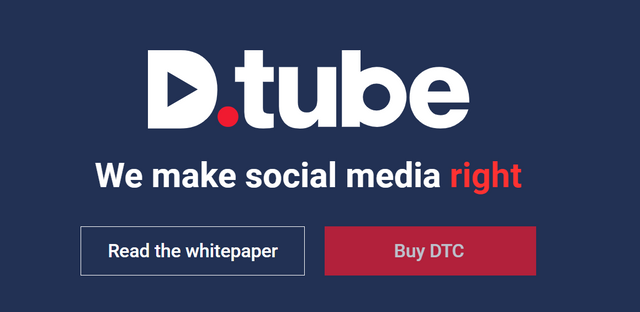 Purchasing process: 3 easy steps
Sign-in to your DTube account (or create one)
Fill in the required information
Select the amount of DTC to buy and pay with either STEEM or other cryptocurrencies. Check you Mailbox for confirmation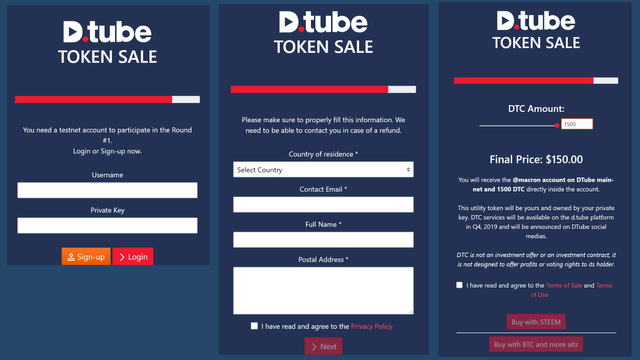 DTC round #1 key facts
Initial start supply will be 4 million DTC
Sale price: $0.10 per DTC
Amount for sale: 1 Million DTC / worth $100,000 in total
Payment method: STEEM, BTC, BCH, ETH, LTC and USDT
Kick off: Sale started on September 20th, 2019 and it will end on May 10th of 2020
Delivery: You will be able to check your DTC balance in the following days, after we have reviewed and processed the sale
Utility: You will be able to use the full feature of your DTCs at launch of the Main-net (no later than end of Q4)
More details:
Need support?
For support from the team and the community, please comment this post or go to our:
If you have lost your private keys, please read this article.
The DTube team
https://d.tube