It's Payday Today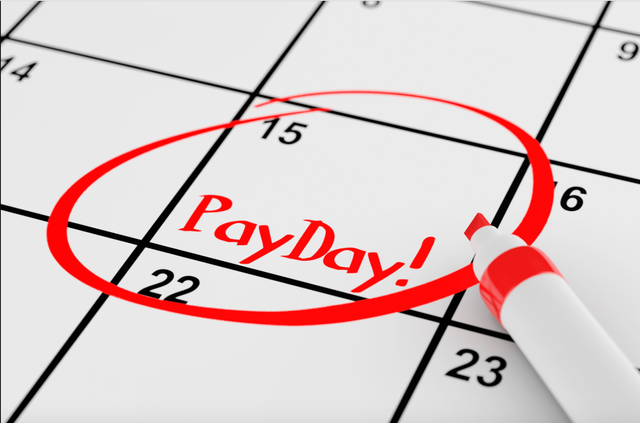 Image source: How To Get Payday Loans
Curation Rewards Shares Of September 2021 Are Payed
1.881 STEEM to @meins0815
0.317 STEEM to @crimo
0.250 STEEM to @syalla
0.150 STEEM to @siniceku
Thank you very much for all your delegations.
Delegators get 100% of their share, paid every month.
How to delegate
Unfortunately, there is no more the Delegate entry in the drop-down menu to the right of your steem power balance in the Steemit wallet. A solution is to use Steemlogin links with your active key.
Delegate 5 SP | 10 SP | 20 SP | 50 SP | 100 SP
Steem On!
Don't hesitate to make use of the Free Steem Voting Service for yourself or to reward others.