After experiencing a slump on Steem a few days ago, Steem is slowly returning to the pump, although it's not too high, but it's pretty good at this point. This is good news for all of us, because Steem can survive when BTC is down.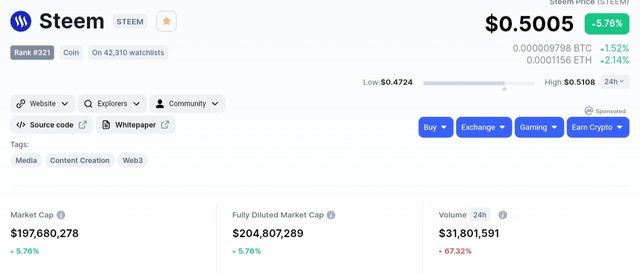 Today's Steem chart, and it looks green a sign it's a good chart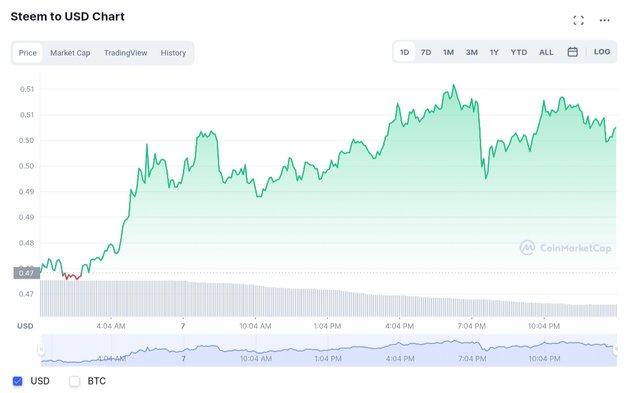 How do you feel about Steem going forward?
Will Steem return to $1 or $5?
Give your opinion about this.