Why you should watch it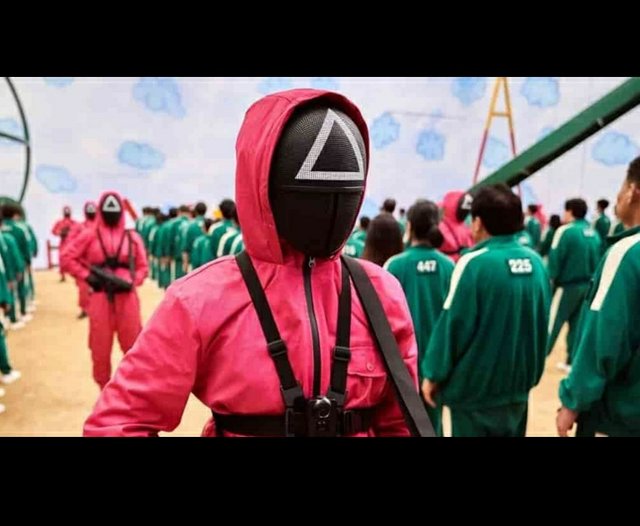 Without a doubt, one of the main keys to the success of The Squid Game is its plot. The fiction, created by Hwang Dong-hyuk, is inspired by famous Japanese comics such as Alice in Borderland, Battle Royale, As the Gods Will, among others. Like the new Netflix series, all of these comics had one thing in common: People had to compete in a survival game, which they risked not making out alive. But if they go all the way, they get a large sum of money in return.
Based on this principle and based on his own experiences, Hwang Dong-hyuk decided to make The Squid Game. The story was written in 2008 and 2009, at a time when the creator was going through bad economic times. Although the idea was conceived and made many years ago, he had to put it aside because no one wanted to bet on it. "After I started out, I went to comic book shops, read a lot and thought about creating a comic book story. I finished the script in 2009, but it was unknown at the time, and the script was very violent, complex, not very commercial. I couldn't get enough investments, the casting was difficult, I tried to get it off the ground for a year, then I put it aside ". he explained.
The wait was well worth it. Now, The Squid Game is one of Netflix's biggest hits. Fans are already wondering if there will be a second season, due to the series' surprising ending. So far, the streaming platform has not made any announcement or confirmation.