Greetings steemians!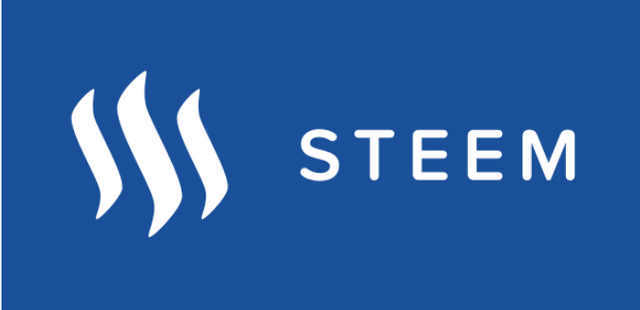 As you know from my previous posts that I am powering up continuously my Steem account every month on the occasion of #spud. I do it because powering up my account gives me a great pleasure and it gives me more command over my Steem account. More powering up means more Steem Power which increases my RC and also increases return for me from my investment. It also gives me more curation rewards. So, overall its a win win situation for me. It increases my assets and also gives me great return from my crypto assets. I am trying to increase my Steem Power as much as possible. So, I am going to powerup again on 1st day of the next month on occasion of #spud. It will be a matter of great pleasure for me.
Are you going to power up also on the occasion of #spud on the 1st day of the next month? Please let me know through your comments.
Thank you! Have a great time on Steem blockchain!