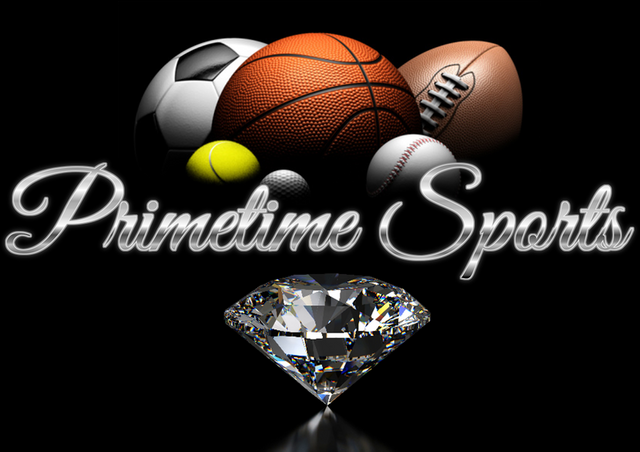 Happy New Year! Hope everyone had a good one.
The regular NFL season is now over and is heading into the Playoffs. Normally we would have a Playoff contest but unfortunately, it has been decided to end the season here for the contest.
We appreciate all the support and participants in the contest. Thank you.
In the meantime, there will be more to come. Stay Tuned...
Week #17 Winners!!!
Week #17 Player's Picks and stats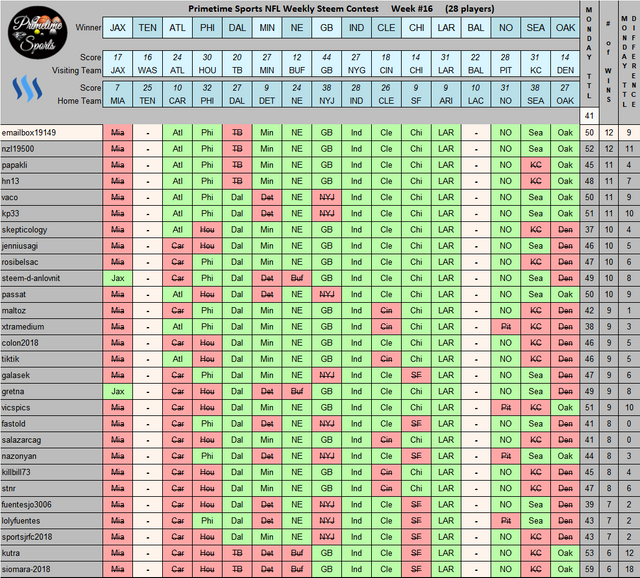 Click image to zoom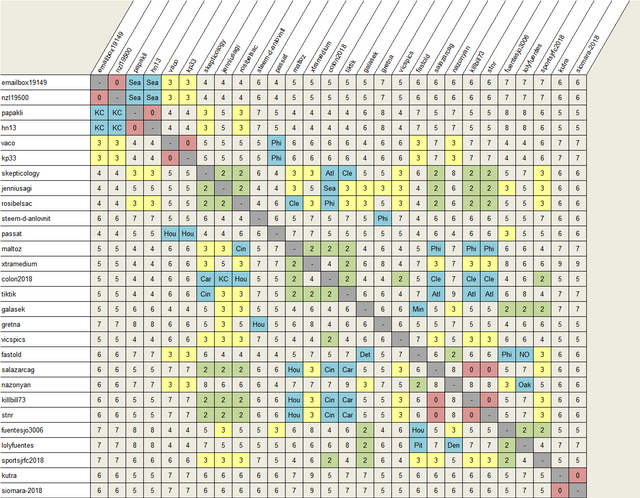 Click image to zoom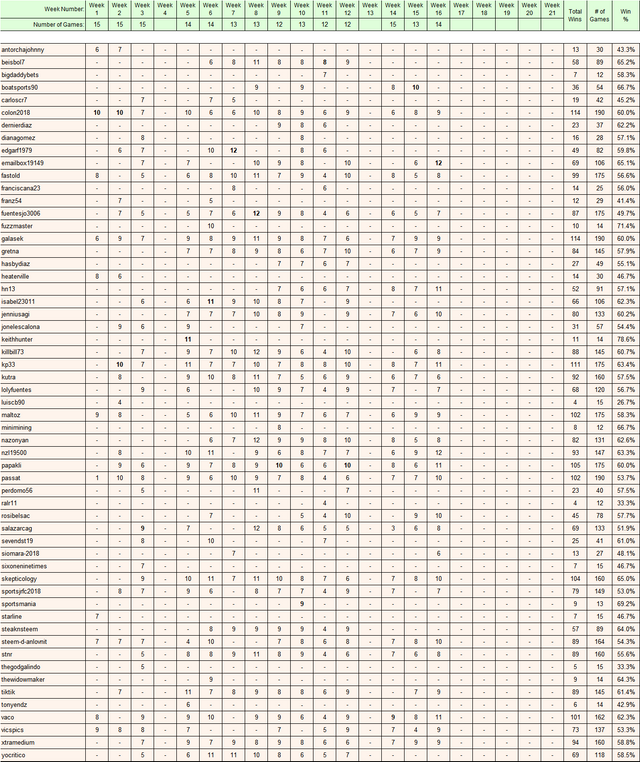 Click image to zoom