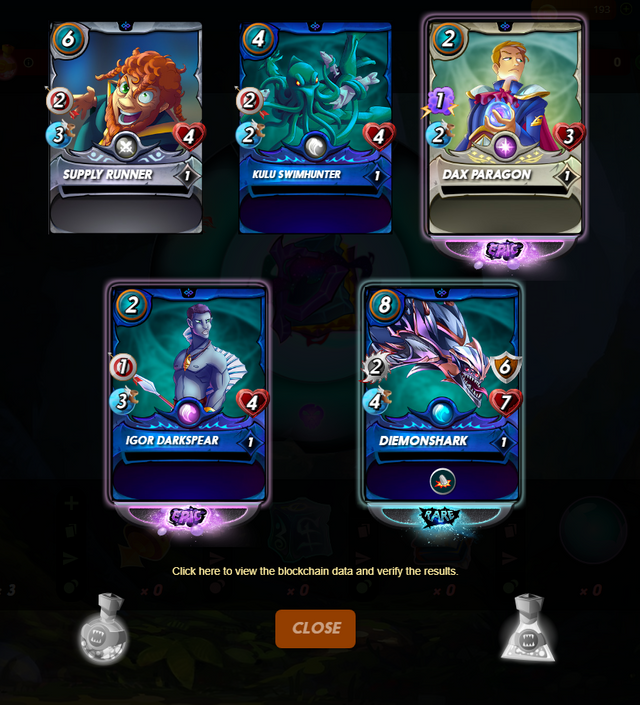 I bought a few packs this morning just with earnings from various games and the best pack that I pulled was a double epic pack.
I love getting packs like this where it really feels worth it to open them and on only three packs my luck was pretty good today with a red summoner out of one of the packs too.
I might have to buy some more today, I'm feeling lucky!