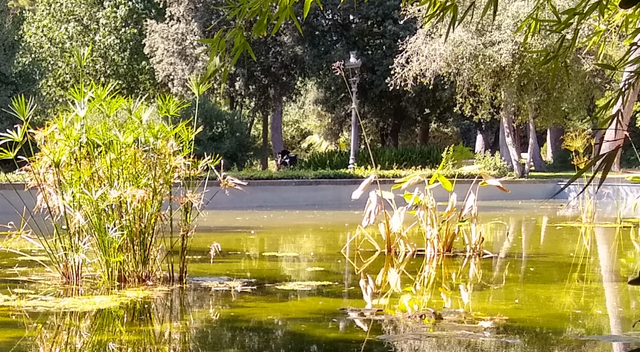 You may see some upvotes from Spaminator. With Tron arbitrarily deciding that Steemit's ninja-mined stake no longer has any restrictions attached to it, it also lifted our restrictions on curation through upvotes. We still have our delegation but we're awaiting it's loss any moment, at which point we'll redo our scope with your help.
Now I'll be honest with you: We don't curate often as you know. We need your suggestions. So far we've been upvoting a pre-vetted list of users but it's better to give people who normally don't get much visibility a smaller vote than a large vote to an already big account.
I know this has triggered some people, but during hard times I feel it's better to get your positive opinions on who should receive curation. I don't want a list of great writers; I want people who tried their best and have consistently kept out of trouble, never plagiarized, never copied art, never farmed for the sake of farming. It doesn't matter what language the post is in.
Throwing some guilt trip on me won't work. Just give ideas and be a force for positivity. I can't guarantee what will get upvoted but I can give you the space to openly suggest.
Ps. I'm not in Steemit's Slack and any complaints there will fall on deaf ears. Please use this form instead: https://guiltyparties.com/spaminator-steem-blockchain-project-feedback/
In other news, the latest in the malicious phishing domain names was successfully taken down: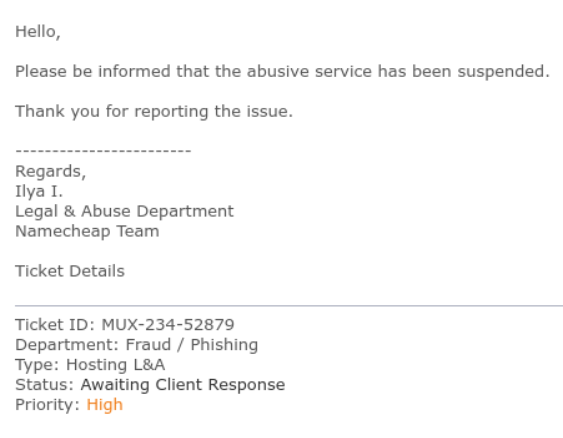 Great job everyone who had a hand in halting the latest phishing attempts!