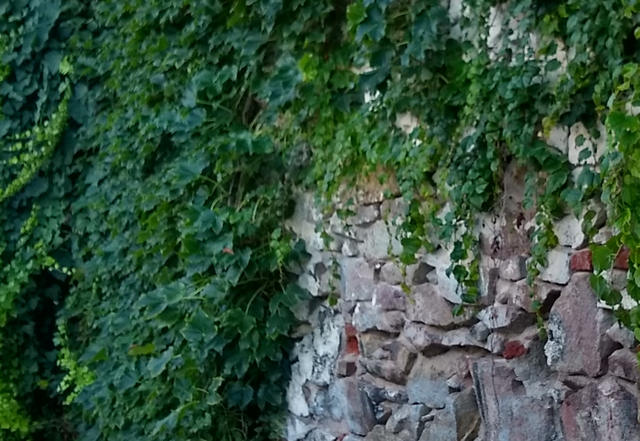 This morning the official Steemit Inc delegation to Spaminator was removed. That left Spaminator powerless. The scammers and exploiters rejoiced.
But alas, the joy of the scammers was short lived. I would like to apologize to all scammers for cutting their vacation short.
Important Changes
We will keep this brief and to the point.
The Spaminator Bot (the program that operates the downvote function) is now back and will be issuing downvotes with @theycallmedan's account. A great big thanks to @theycallmedan for coming forward and first delegating 100k SP to @steemcleaners, and then offering his own account to be hooked up to the bot.

@Spaminator the account will replace the function of @mack-bot, issuing short warning downvotes. It will still try to curate as per our previous post. We'll work on the scope as a community at a later date.
Have a great Sunday.