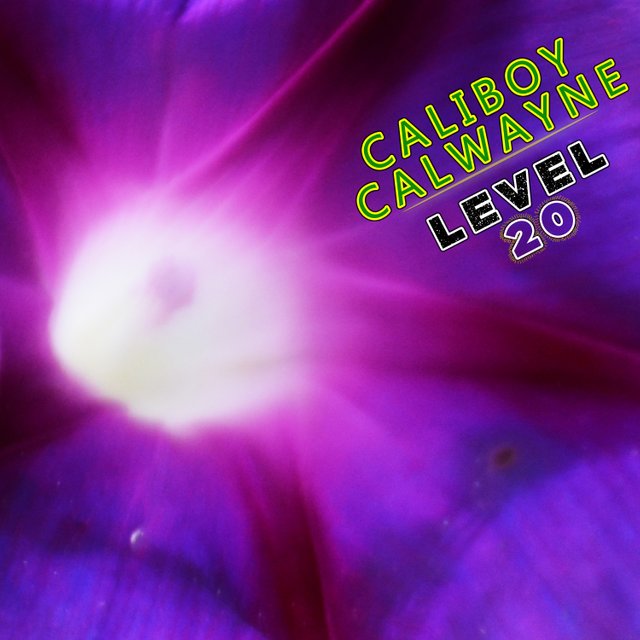 Song: "Level 20"
Artist: Caliboy Calwayne
Song Link: https://soundcloud.com/caliboyc/in-the-name-of-tradition-1-to
Rise up to a new space industry, where the space is head-space within. Profess your desires. Clearly delineate yourself. Declare your intentions and watch them come to pass.
My song "Level 20" is a take on the classic Hip Hop declaration of self, counting up to 10, traditionally. To do things differently, I went up to 20 statements, as a stretch. I list 20 pillars on which I stand, where each manifests one year at a time. The numbered items represent what I have done, is doing, and will do. It is a personal life guide. This is me "going" to the music. To you, enjoy my gritty electronic music sounds in this thrashing climatic epic.
Follow me on SoundCloud or wherever you listen to music to hear more. Jah Bless!
1Love