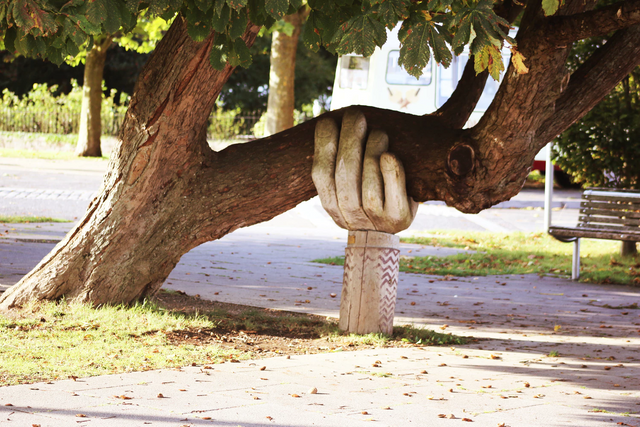 ---
Greetings Steemians,
over the last few days, we've curated many posts and have been fine-tuning our senses about what we're looking for in the posts we're curating.
While we initially started curating all kinds of topics, we ultimately decided to focus our voting primarily on Steem-related topics, as this is something which, as far as we know, no other curation project is targeting. This doesn't mean, we're not curating other topics/tags!
The tags we're looking at heavily are #steem, #newsteem, #steemdev, #steemit
Our goal is to incentivize people to make contributions, that are valuable for Steem, thus enhancing our ecosystem and making it in return more valuable; whether this is on a social level (writing posts) or on a more technical level (creating/contributing to open-source Steem projects).
If you want to discover what we're curating, please head over to https://steempeak.com/@smartsteem/trail
Important: We are not curating content that has been promoted with promotion-services (bid-bot or otherwise).
We'll be back soon with more updates.
Sincerely,
Team Smartsteem
---